Grand Tour Georgia
Age
From 8
Group
12
Price
681,24 $
Green valleys, vineyards on fertile lands, ancient churches, mysterious cave towns, watchtowers from medieval times located in the mountain landscapes, long and complicated history left the trace on the country it also gave rich cultural as well religious heritage, elevated mountains, sea, unforgettable memories that can be only found here. So during this tour we give you a chance to get acquainted most of these attractive points of Georgia.
Experiences you'll have
This grand and special tour will let our guests to visit a number of ancient landmarks, temples and cities. You will see the most charming and interesting places created by nature such as canyons and karst caves you will be admired by the beauty of stalactites and stalagmites. Guest will find deep valleys, as well black sea coastal cities with its long boulevard decorated with palm trees. Be witness of unusual as well rare artifacts - like the trace of dinosaur degustation of unique Georgian wine is also included. You will also be hosted by traditional Georgian dishes. Tour includes breakfast, lunch and dinner.
Itinerary
Day 1: Mtskheta, Jvari temple, Svetitskhoveli cathedral, shiomgvime religious complex
This long route starts with a special place - Mtskheta where each and every monument tells earliest stories of the country. This town is associated with Christianity and holds many shrines. Here on top the hill you will be witness one of the most impressive architectural monuments of the 6th century - Jvari monastery, from where visitors will be admired by picturesque view over the town as well you will find charming confluence of two rivers Aragvi and Kura. Cathedral Svetitskhoveli is religious centre of the country, here you can find remain of old wooden church dated 5th century, whilst today's monument was built in 11th century. Another destination you will visit on this day is Shiomgvime which can be translated "Shio cave" it represents another remarkable religious and cultural center and is dated 6th century.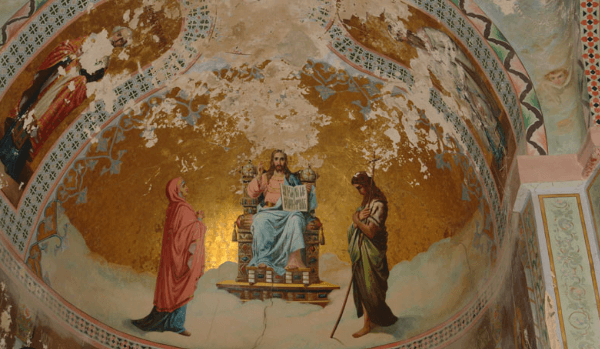 Day 2: Kazbegi, Ananuri complex, Gergeti Trinity Church, Gveleti waterfall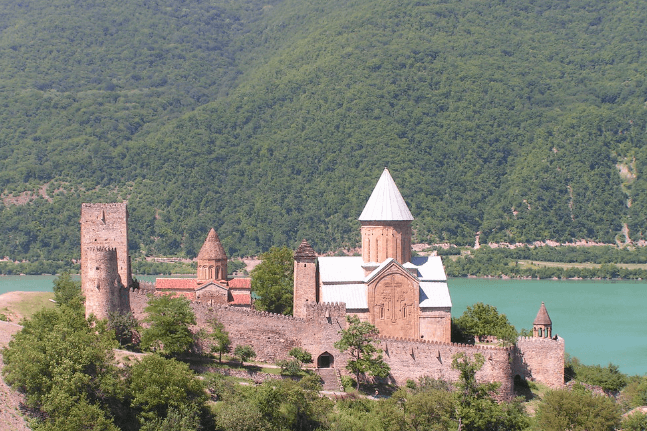 Today you will enjoy with trip to northern side - Kazbegi. On the way you will visit religious monument of Ananuri complex. From medieval towers of Ananuri visitors can find beautiful view over Zhinvali lake (water reservior). When reaching Kazbegi you will walk to Gergeti Trinity Church, which is located at an altitude of 2172 meters above sea level close to the clouds. We promise you will never forget stunning views from there.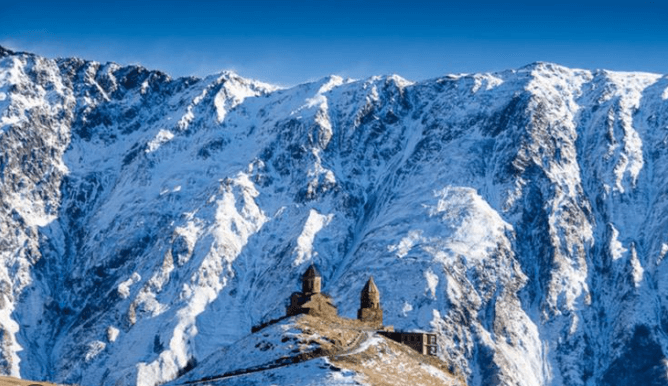 Day 3: Sataphlia, Prometheus Cave (Kumistavi)
On the third day you will visit west part of our country. After breakfast you will go to the resort Borjomi which is famous for its natural healing mineral waters. The next point of our tour will be karst formations - Sataphlia and Prometheus Caves. You are going to spend the night in Tsklatubo spa resort which is another popular place with its thermal-mineral springs.
Day 4: Dadiani Palace, Martvili and Okatse canyons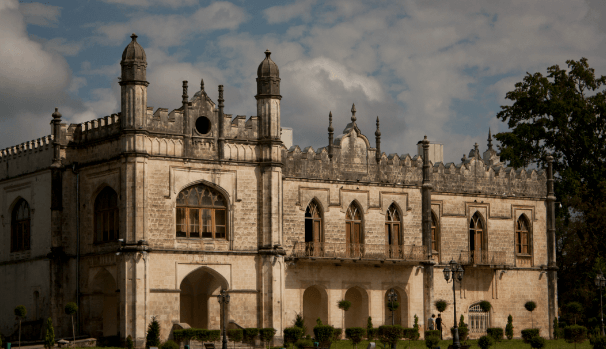 Today you will visit Dadiani Palace and Architectural Museum of it, where you will take a look over interesting exhibits - military and numismatic collections, manuscripts, Napoleon's mask and much more. Wine tasting over here is offered. At midday you will make a stop around Martvili canyon. Boat trip along river Abasha, which flows among mossy rocks will fill your trip with tint of extreme. Our final spot of this day will be Okatse canyon, where pedestrian path looks over charming valleys and mountains of untouched nature.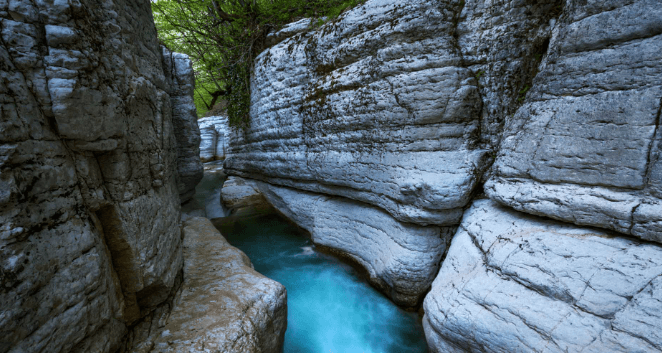 Day 5 and 6: Batumi, Botanical Garden, Gonio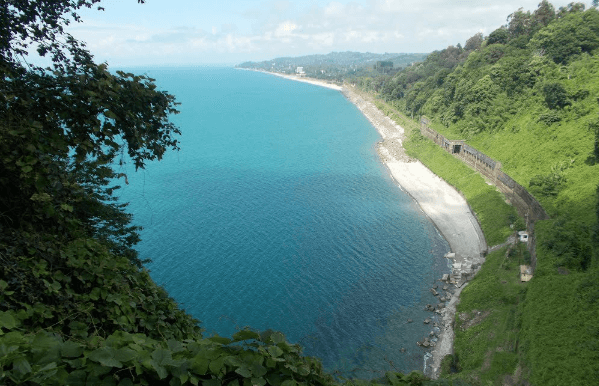 The fifth and sixth day of our excursion will be dedicated to Batumi and its elegant surroundings. Gonio – is a resort village on the Black Sea coast. Another impressive and breathtaking destination of Georgia is Batumi Botanical garden which is full of huge amount of flora and fauna species.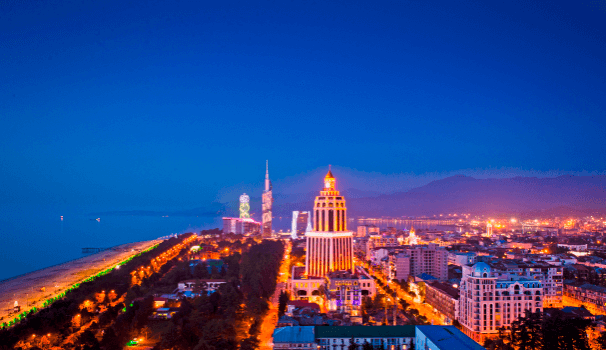 Day 7: Gori, Uplistsikhe cave town,
Even though it's time to return back Tbilisi we decided to let you see few other interesting places of the country. Our next stop will be Gori (the hometown of Joseph Stalin) and its outskirt ancient cave town Uplistsikhe which is also protected by UNESCO.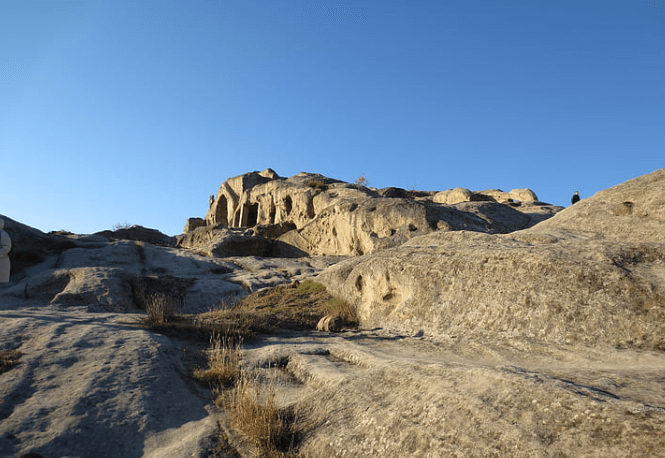 Accommodation:
During the entire trip you will stay at the best rated hotels. The interior of rooms are classy and elegant of course you will find any desired supply, in case of issues personal is always ready to serve you. A large assortment of dishes for breakfast and free access to WI-FI are offered.
Price includes:
· Airport transfers
· Transportations
· Professional guide service
· Excursions
· Hotel
· Meals
· Insurance
Not included:
· Visa
· Air flight
· Non-program related entertainment