Our Team
Anna is an experienced Chief Operations Officer with a demonstrated history of working in the tourism industry. Skilled in operations management, customer service, marketing, event planning, and business development.
Anna has successfully managed large-scale operations projects and implemented efficient processes to maximize organizational efficiency. She is passionate about creating a great customer experience and is driven by results. Her exceptional problem-solving skills have enabled her to lead teams to success.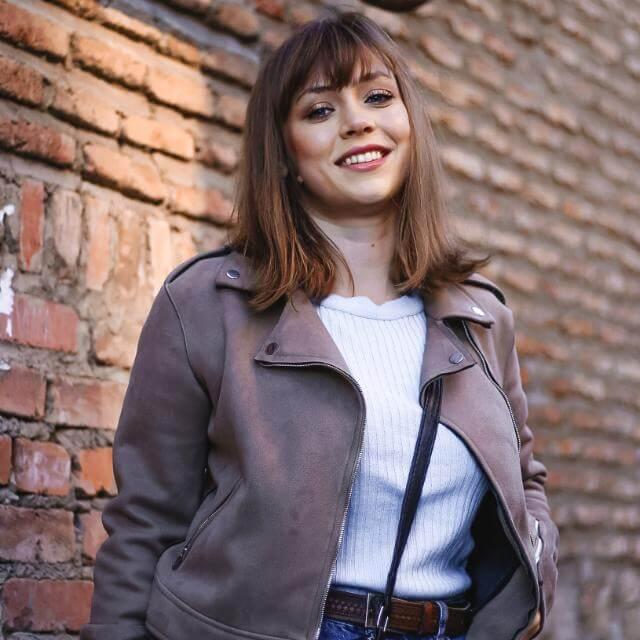 Teona is a senior tour guide that brings you the best of Georgia's culture and history. With Teona, you can explore the country like never before. Teona provides guided tours in both English and Russian, so you can experience the culture from the perspective of a local. Teona has been operating for years and has become a trusted source for travelers who want to truly experience Georgia.
With her expertise and knowledge, she will show you the hidden gems of this beautiful country. She will help you explore mountains, lakes, rivers, beaches, monuments and much more. Teona will provide personal attention to each client and make sure that they have a memorable journey. So come join Teona on your next adventure in Georgia!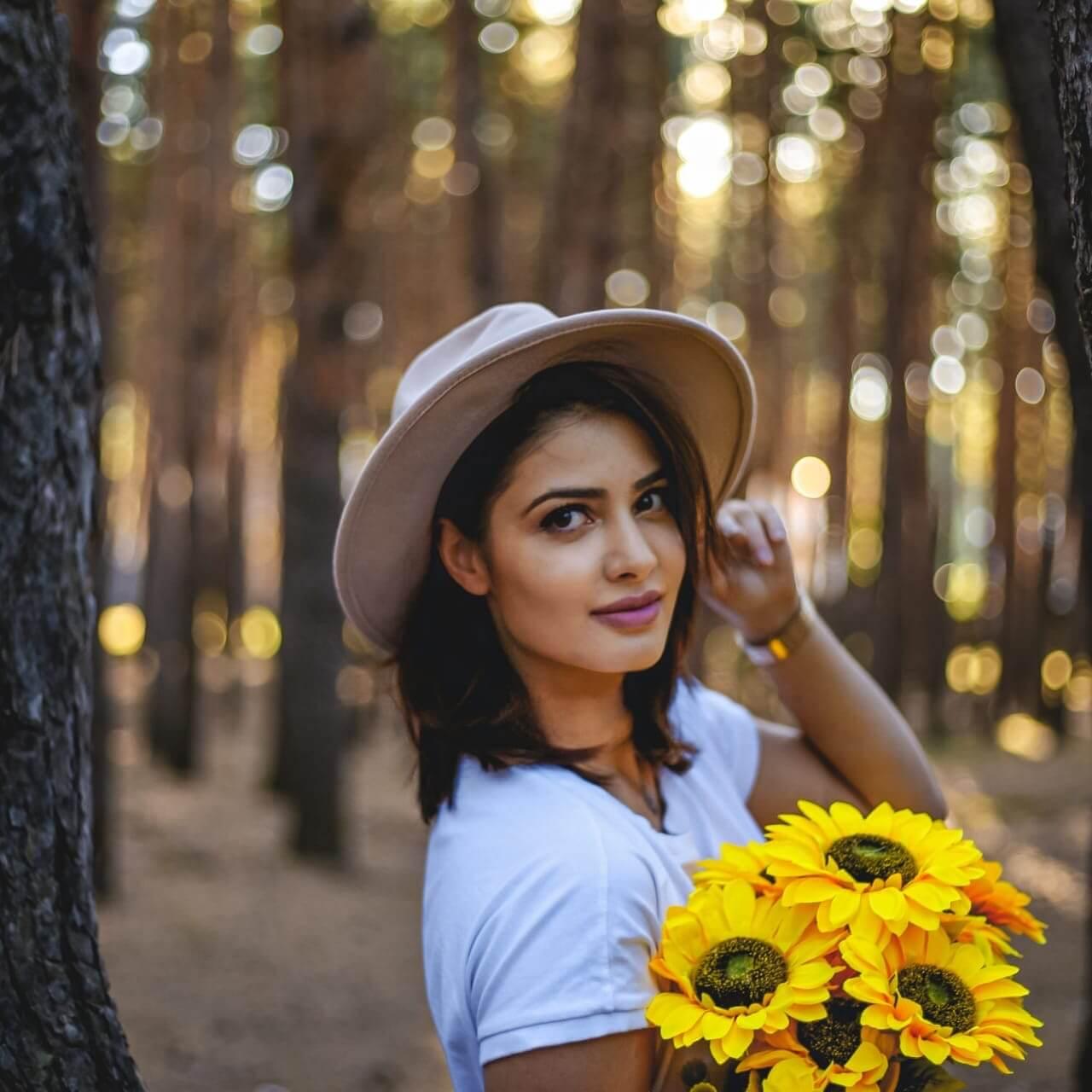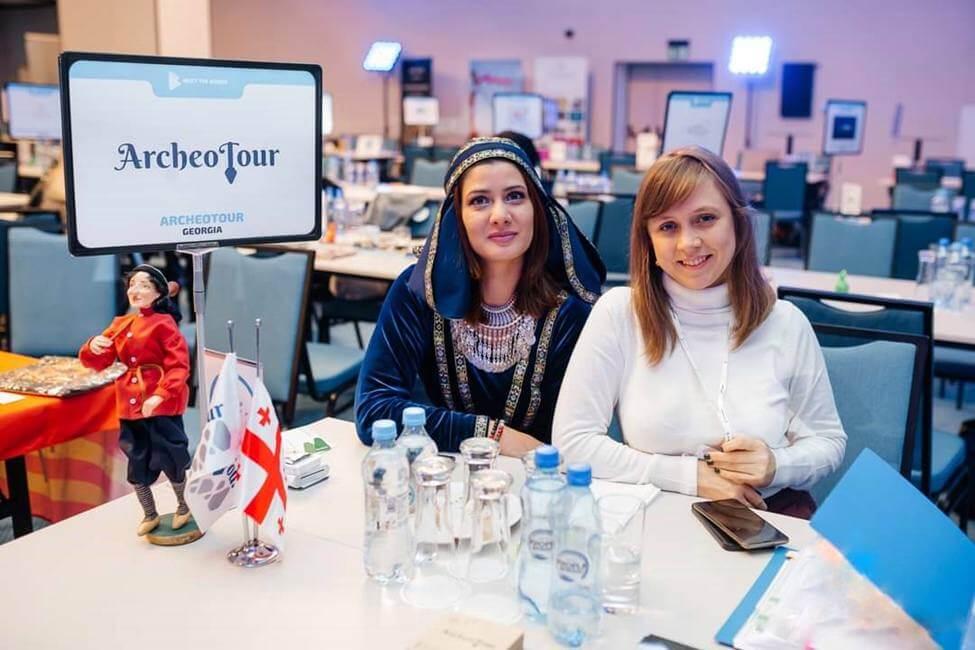 Archeotour has been incorporated under Georgian legislation since 2014. We offer a wide range of tourism services, from Tailor Made Family Holidays to hosting MICE groups and events. We started as an enthusiastic group of archeologists and are now presented as DMC in Georgia. Our company is socially responsible and we are trying to provide sustainable as well as Eco-frienldy tourism services. With Archeotour you will be able to travel around Georgia, explore culture, participate in expeditions and receive a tailor made experience with us!
Software Team
Our team consists of two highly skilled individuals, Giori Ioseliani and Niko Chikviladze, who share a passion for creating innovative software solutions. We specialize in developing cutting-edge technologies for the travel and tourism industry, with a focus on making historical sites and landmarks accessible to everyone through the use of virtual and augmented reality. Their mission is to bridge the gap between technology and history by creating immersive experiences that allow people to explore the past in a whole new way. We believe that our work can help to promote cultural understanding and appreciation, and we are committed to making a positive impact on the world through our software. Thank you for choosing Archeotour – we look forward to taking you on a journey through time
Digital Marketing Team
Archeotour has a digital marketing team operating in Tbilisi, Georgia. Led by our talented digital marketing manager, Irina Koroleva, our team specializes in creating effective digital marketing strategies for businesses looking to improve their online presence. Our team creates tailored solutions that drive traffic, generate leads, and improve our bottom line. We're passionate about digital marketing and we're always looking for new ways to help our company to achieve our goals.
Accounting and administrative Team
we use modern software products including our own and we are always open to new high tech softs that raise productivity of the operational process and effecitivness of decision making.
How to be a partner of Archeotour
We have a lot of expertise operating business-to-business tours. We are constantly excited about brand-new chances to collaborate with other players in the travel and tourist industry. We provide a partnership to all international travel agencies, businesses, organizations, web services, clubs, and people who want to work with our highly skilled team and meet all of your needs while organizing your adventures in Georgia.
If you have any questions, ask us via +995 593 27 24 36 or email info@archeotour.ge. See you soon.