Tskaltubo
Read also - Medical Tourism in Georgia and which Sanatorium is better to go?
Georgia has the potential to offer guests a wide range of different routes as well as a large number of balneological resorts that attract travelers from all over the world. Those places are interesting not only due to their breathtaking locations but medical procedures here treat different diseases.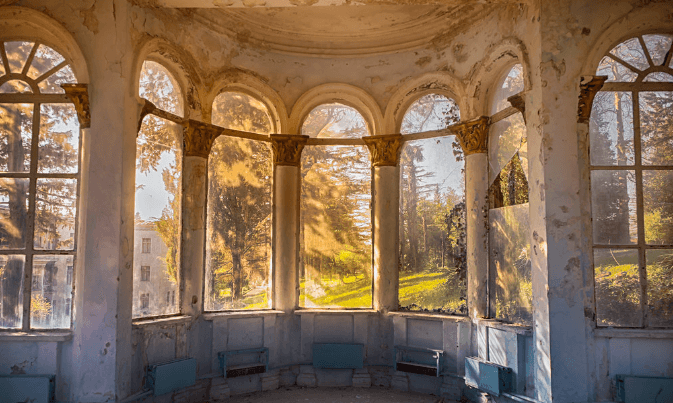 Experiences you'll have
We offer clients a variety of treatments for musculoskeletal, cardiovascular, central and peripheral, nervous systems, gynecological, urological, skin and endocrine diseases. Those procedures can also be very relaxing; it helps to revitalize your energy. The resort has a large recreation park so you can enjoy walking through the magnificent nature of the country.
Itinerary
Tour package, which lasts for 8 days, includes the following:
Doctor appointments with:
Physiotherapist;
Urologist;
Endocrinologist;
Gynecologist;
Cardiologist;
Therapeutic exercises in the pool;
Massages;
Therapeutic mud applications;
Heliotherapy;
Horizontal spinal stretching in mineral waters;
Physiotherapy;
Healing Tea;
This is an incomplete list of treatments that can offer our balneological resorts. We guarantee incredibly positive results. The timing of the effect of therapy, is depend on the form of the disease, stage and condition of the body.
Accommodation
Tskaltubo Plaza Hotel offers guests a modern, high-class service. Rooms are equipped with modern appliances and comfortable furniture. Massage room, gym, sauna and other services are also offered. Maximum satisfaction regarding guest requirements is their main aim. The hotel is located in the city center, near the central square.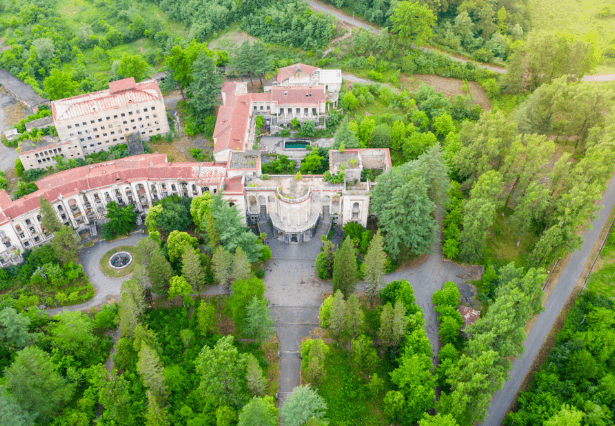 Price includes:
Airport transfers
Transportations
Medical treatments
Doctor appointments
Hotel
Meals (Breakfast, lunch, dinner)
Insurance
Not included:
Visa
Non-program related entertainment
Air flight