Neither Asian nor entirely European. Georgia represents a perfect mix of two, Western and Eastern ancient cultures. Georgia is also one of the earliest places in the world where Christianity was adopted, the country is also known as the cradle of wine, even the ancient Greek myth of Jason and the Argonauts regarding the quest for the Golden Fleece is connected to the west part of Georgia. Our land seems to be the home for the oldest Europeans; their remains are dated nearly 2 million years old.
If you ever wished to chase the famous Silk Road and the vivid culture of Georgia, this is the right time to fulfill your desires.
During our trips you can discover and explore elegant cities of Georgia along with its art pieces and architecture. Churches, cathedrals, frescoes from different eras, ancient cave towns, fortresses and castles, fancy museums, theaters and rich traditional dances, unique cuisine, wine and so more are small parts of attractions that can amaze you here. If you want to know more, explore Georgia with us!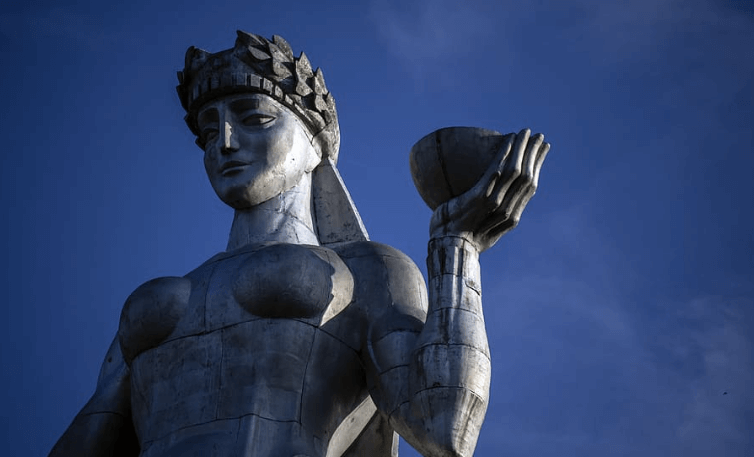 Archeotour is committed to providing personalized service, and we tailor our tours to meet the needs and preferences of each traveler. We believe that traveling is about creating unforgettable memories, making new friends, and discovering the beauty of the world we live in. Come join us and discover the best that Georgia has to offer with Archeotour. Contact us today at info@archeotour.ge or call us at +(995) 593 272 436 to book your tour.