All Inclusive One Day Archeology Tour to Dmanisi with Dinner and Wine
Also to see: Archaeological tours and excavations in Georgia
Discover the ancient history of Georgia with our all-inclusive one day archaeology tour to Dmanisi. Enjoy a delicious dinner and wine while learning about the fascinating archaeological findings of the region. Get ready for an unforgettable adventure and book your spot today!
Join us on a journey through the old town of Tbilisi, where every corner is infused with local flavor and traditional architecture. From the iconic Narikala Fortress to the bustling Shardeni Street, we'll take you on an unforgettable excursion through one of the most charming cities in the world.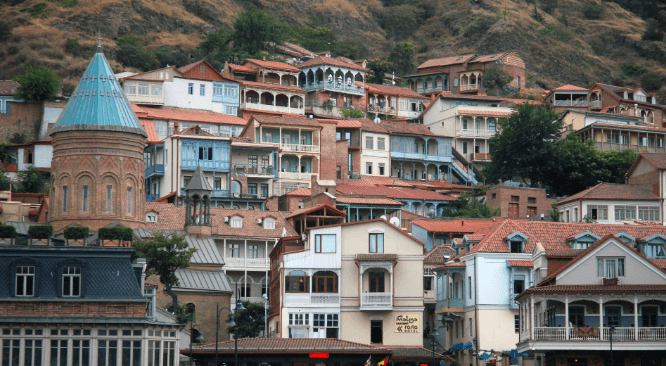 2.Tbilisi national museum - archeology section
If you're a history buff, you're in for a treat. The museum is home to countless artifacts dating back centuries, and the archeology section is one of the most popular exhibits. Join us for a closer look at what this section has to offer.

3.Dmanisi museum - acheological site
Step back in time at the Dmanisi museum and archaeological site. Learn about the fascinating discovery of ancient human remains and the rich history of the region. From interactive exhibits to guided tours, there's something for everyone at this unique destination. Join us as we explore the wonders of Dmanisi!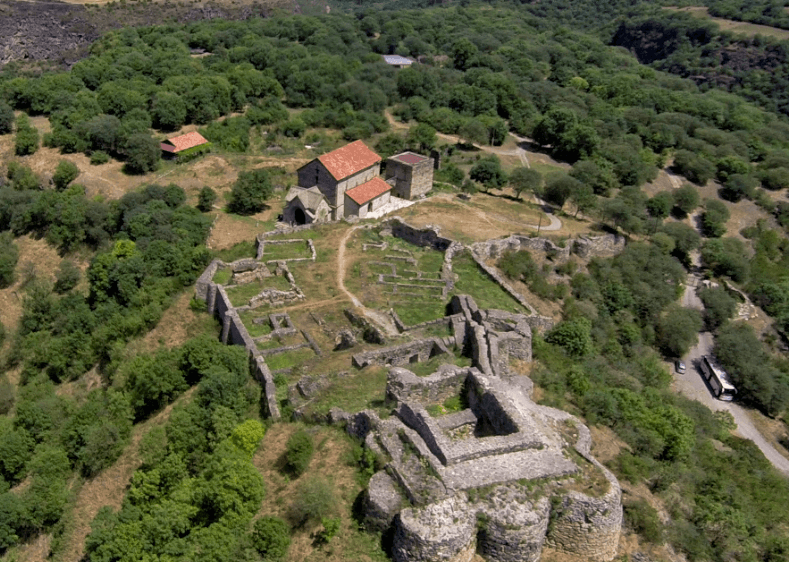 4.Fun archeological activity
Why not try your hand at archaeology! Not only is it a great way to learn about history and culture, but it can also be an exciting adventure.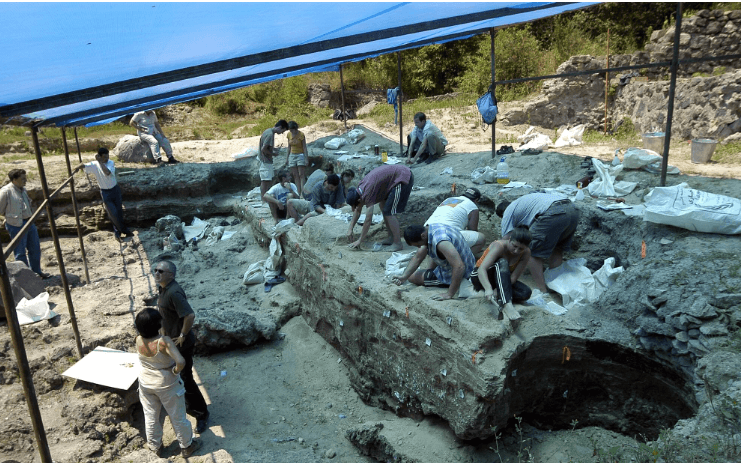 What included:
Transportation
Proffesional Guide
dinner and wine
wine degustation
executions
entry tickets
archeological activity
Prices
Sales price 1pp - 154 usd
sales price 2pp - 115 usd
sales rice 3 pp - 96 usd
sales price 4 pp - 86 usd
sales price 5 pp 80 usd
Archeotour is committed to providing personalized service, and we tailor our tours to meet the needs and preferences of each traveler. We believe that traveling is about creating unforgettable memories, making new friends, and discovering the beauty of the world we live in. Come join us and discover the best that Georgia has to offer with Archeotour. Contact us today at info@archeotour.ge or call us at (995) 593 272 436 to book your tour.