Archeological Expedition
Age
From 8 years old
Group size
12 people
Duration
6 days
Archeotour is a premier travel company that specializes in providing unique and exciting travel experiences to history enthusiasts and cultural adventurers. Our mission is to help travelers discover the rich history, traditions and hospitality of Georgia. As a local tour operator, we offer a wide range of tours that focus on archeology, eco-tourism, photography, and more. Our tours are carefully crafted to provide travelers with an in-depth understanding of Georgia's cultural and historical heritage, as well as its stunning landscapes and natural beauty.
Also, Check out other expeditions Archeotour offers to our Customers!
Archeological Digging on the mount of Khvamli
Khvamli Mount illustrates cultural heritage and magnificent ambient conditions spreading in the ravine of Tskhenistskali and Rioni. It is covered with Jurassic period limestone and presents the continuation of the mountain range of Nakerala. It elevates at the altitude of 2002 m from the sea level and consists of rocky relief from the south while on the north side it is sloppy. Its south cliff is at an altitude of 300 m and it actually represents the biggest rocky relief in the country. The top south plateau is stretched forward like the Peninsula encroached in the sea.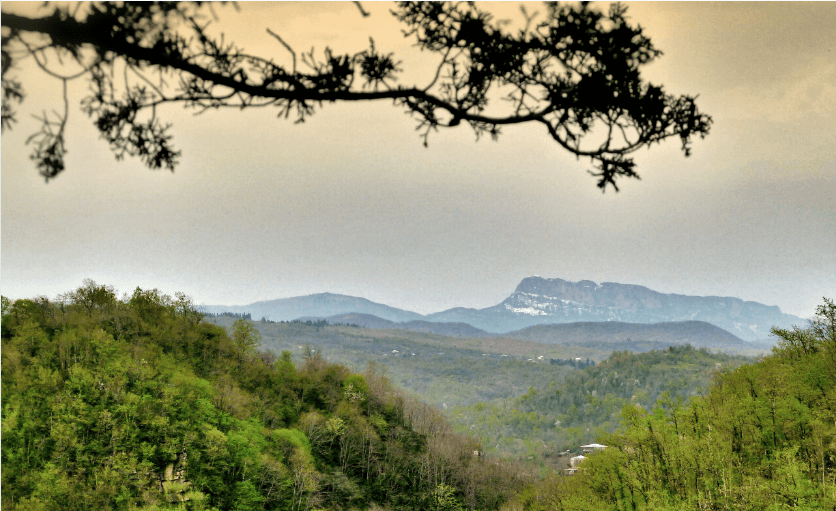 River Aski Water used to flow along the East side border with Lechkhumi while the north side was separated from Svaneti with the "Lechkhumi mountain range ". Khvamli mountain was bordered with Unagi mountains from the west and Gorga mountain from south. The Rioni border line was directed to the Lekhidri ravine.According to historical sources this side was the part of Imereti Kingdom-Racha and was surrounded by Racha, Svanet-Odishi, Okribi and Imereti. Finally, it has been the territory of Racha or Odishi.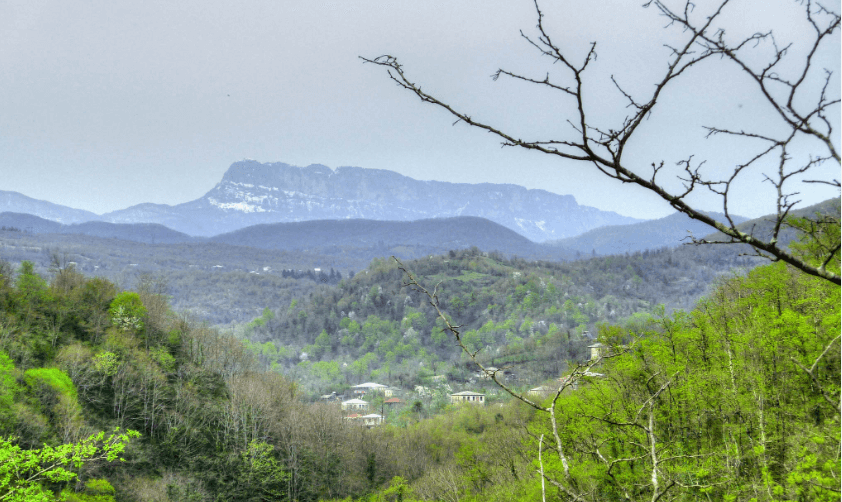 Lechkhumi was divided in two part – upper part, that united villages of Tskhenistskali ravine from village Gogra up to Muri, Lajanuri ravine and part of Rioni villages: from Aski Water to Lakhepa; Lower part- used to stretch along the Rioni ravine from the river Lekhidri source up to its conjunction.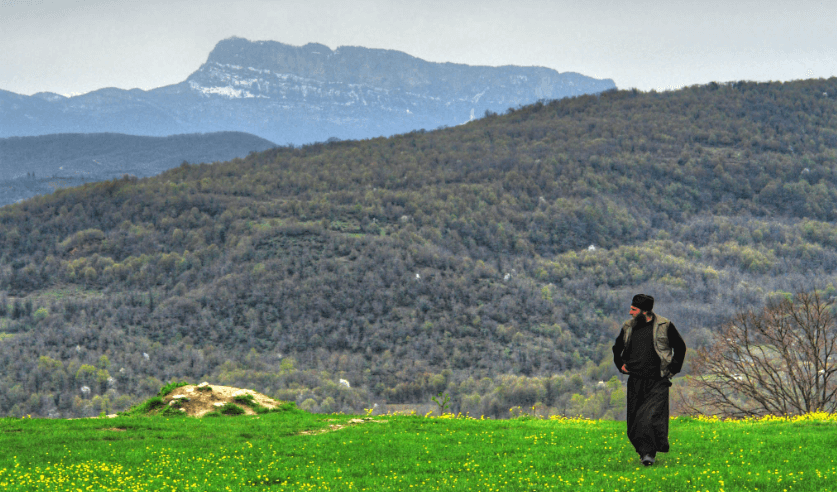 Benefits of choosing Archeotour as a Tour Operator
Choosing the right tour operator can make all the difference in having an enjoyable and stress-free vacation. Our tour operator offers a number of benefits to ensure that your trip is unforgettable.
Firstly, we offer personalized service and tailor-made tour packages to suit your interests and preferences. Whether you are looking for adventure, culture, or relaxation, we have a tour that will meet your needs.
In addition, our experienced and knowledgeable tour guides will provide you with insightful information and insider tips about the local area and attractions. They are also on hand to answer any questions you may have, making your trip more meaningful and enjoyable.
We also take care of all the logistics, such as transportation, accommodation, and meals, so that you can fully relax and enjoy your trip. Our local partnerships ensure that you receive the best service and experience the local culture and cuisine.
Furthermore, we put our customer's satisfaction at the heart of everything we do, and we are committed to providing high-quality tours that exceed your expectations. Our attention to detail guarantees a seamless and enjoyable trip for our customers.
In conclusion, choosing our tour operator ensures a stress-free and enjoyable vacation filled with memorable experiences. Our personalized service, knowledgeable tour guides, local partnerships, and commitment to customer satisfaction make us the ideal tour operator for your next adventure.
Expedetion includes
Professional group of archaelogists who will lead a group
official licence for he archaeological site
Transportation and Transfer
Accomodation - in camp site or a family hotel
Dinner
Archeological instruments and all necessary equipment
Expedition dates depens on the expedition sight.
Archeotour is committed to providing personalized service, and we tailor our tours to meet the needs and preferences of each traveler. We believe that traveling is about creating unforgettable memories, making new friends, and discovering the beauty of the world we live in. Come join us and discover the best that Georgia has to offer with Archeotour. Contact us today at info@archeotour.ge or call us at +(995) 593 272 436 to book your tour.