Trekking around Georgia in recent years became really popular among tourists. Unforgettable memories and unbelievable adventurous are what you come here for! We organize hiking tours in the parts of the country such as: Svaneti, Kazbegi, Tusheti, Khevsureti and so on. During the whole trip travelers will be accompanied by professional guides in order to provide best service and high quality for you.
Let us turn your vacation into majestic trip!
When taking in part into our trekking trips, you can fully feel and enjoy the harmony between human and nature so be ready to explore the heart of the Caucasus Mountain range. You will have a perfect chance to visit abandoned villages in the high mountains as well we give you chance to see the calming places where locals live as well rural settlements and their traditions.
Specific location of the country is what creates a diverse habitat along with many topographic and biogeographic areas. Another distinctive fact about our country is that we have one of the highest levels of endemism in the world. Georgia is cradle of so many flora and fauna species.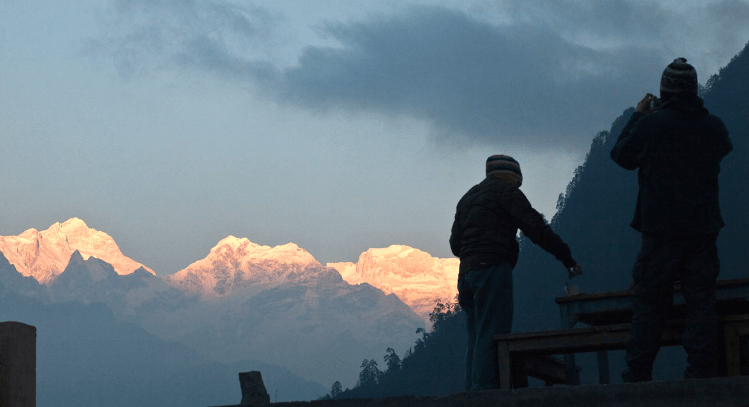 Archeotour is committed to providing personalized service, and we tailor our tours to meet the needs and preferences of each traveler. We believe that traveling is about creating unforgettable memories, making new friends, and discovering the beauty of the world we live in. Come join us and discover the best that Georgia has to offer with Archeotour. Contact us today at info@archeotour.ge or call us at +(995) 593 272 436 to book your tour.