Soft climate, pure air, black sea, picturesque landscapes and countless landmarks, unique mineral springs and healing herbs – those are features which make Georgia an excellent place to spend your leisure time in a best way to relax and revitalize your energy.Every region has its own tradition of making herbal medicines, local medical practice has a long history. In the Soviet era Georgia was considered as a center of health.
Georgia is well-known for its healing mineral waters with balanced composition. They work surprisingly well for skin diseases, represent treatment for the musculoskeletal system as well as help restore effective work of the digestive system.
Therapeutic mud of Gurdjaani also has incredible composition. They are best for medical treatment and it heals various diseases as well as female infertility.

Magnetic sand of Ureki, Shekvetili, is perfect for kids and seniors. It helps prevent diseases such as flat-footedness, deformity of the spine and much more. As you may already know the sea and marine air eliminate iodine deficiency so it helps the thyroid gland for normal functioning. Magnetic sand also heals neuroses along with various circulatory failure and skin illnesses.

We suggest you to keep in mind places like: Borjomi ---, Sairme, Tskaltubo ---, Gurdjaani and Ureki if you are planning to have a comprehensive holiday in order to rest and to revitalize your energy at once. We promise to satisfy your demands and desires regarding medical tourism. Staff with high qualification, special procedures of natural medical sources and fresh climate will leave you admired.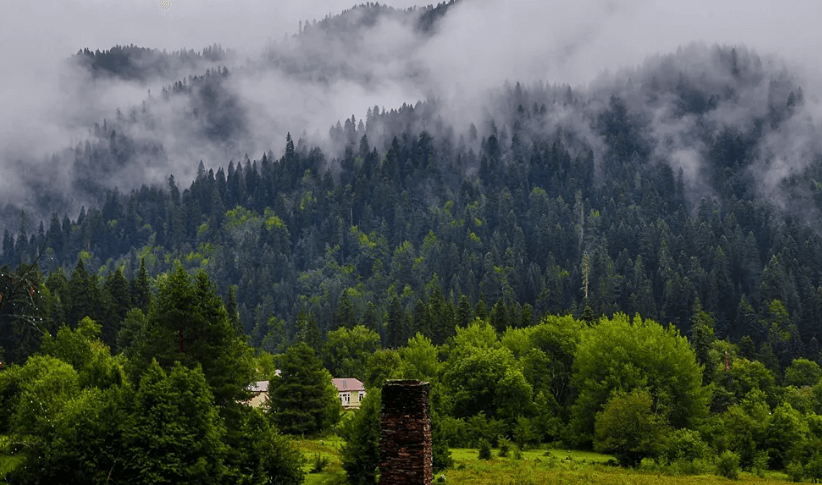 Archeotour is committed to providing personalized service, and we tailor our tours to meet the needs and preferences of each traveler. We believe that traveling is about creating unforgettable memories, making new friends, and discovering the beauty of the world we live in. Come join us and discover the best that Georgia has to offer with Archeotour. Contact us today at info@archeotour.ge or call us at +(995) 593 272 436 to book your tour.