Probably you have already heard of our huge historical and cultural sites but besides popular tourist destinations there still are remarkable places which are rarely visited by foreigners. Tour packages in this department are calculated to the seekers who are fully open to new adventures. Alpine meadows, ancient abandoned monasteries overgrown with wild flowers, rural settlements which can only be reached by horse or on foot gave us an idea to implement horseback riding tours around Georgia. This is a unique way to explore Georgia's unreached but important areas.
Do not worry if you do not know how to ride a horse. You will be accompanied by our certified guides. They will provide your safe trip and will tell a lot of interesting historical facts as well as mysterious stories.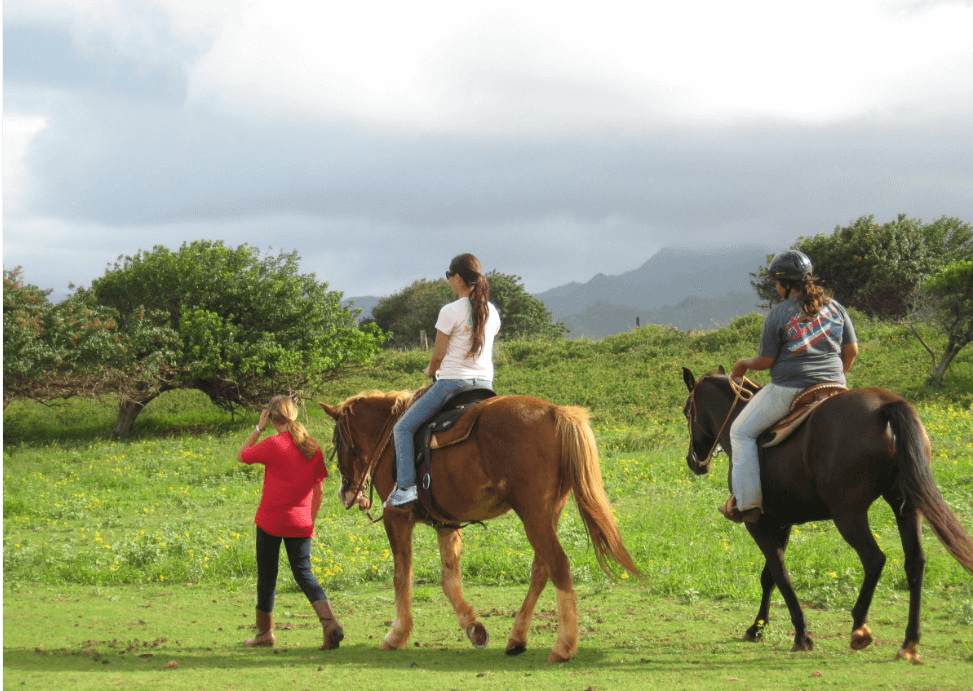 Archeotour is committed to providing personalized service, and we tailor our tours to meet the needs and preferences of each traveler. We believe that traveling is about creating unforgettable memories, making new friends, and discovering the beauty of the world we live in. Come join us and discover the best that Georgia has to offer with Archeotour. Contact us today at info@archeotour.ge or call us at +(995) 593 272 436 to book your tour.