Type of Archeology tour offered In Georgia by ArcheoTour

Benefits of taking an ArcheoTour in Georgia

How to prepare for an Archeology Tour

What to expect during a touring with Archeo in Georgia

Tips and tricks for making the most of your Georgian experience the Best
Are you ready to explore the past? Are you a history enthusiast who loves discovering new facts? Are you looking for an immersive, fun-filled journey back in time? If so, then Archeotour has just what you need! Join us on our thrilling archeology tours around Georgia!
Types of Tours offered by ArcheoTour
Discover Georgia with Archeotour! Our experienced guides will make your journey an unforgettable experience. From archaeological expeditions to religious and gastronomic tours.
Explore the ancient ruins and uncover the secrets of the past. Get to know local traditions and sample delicious Georgian cuisine. With Archeotour, you can immerse yourself in Georgian culture and enjoy an enriching experience.
Take a journey through history and explore some of the world's oldest sites. Visit monasteries that have been standing for centuries, or explore caves that have been used by people since antiquity. With Archeotour, you can experience a unique blend of history, culture, and nature.
Uncover the mysteries of Georgia with our knowledgeable guides. Discover hidden gems and learn about the country's fascinating history. Whether you want to go on an adventure or just relax, Archeotour has something for everyone.
So join us on our guided tours and discover the beauty and culture of Georgia! Come with us on an unforgettable journey through time and space.
Archeology Tours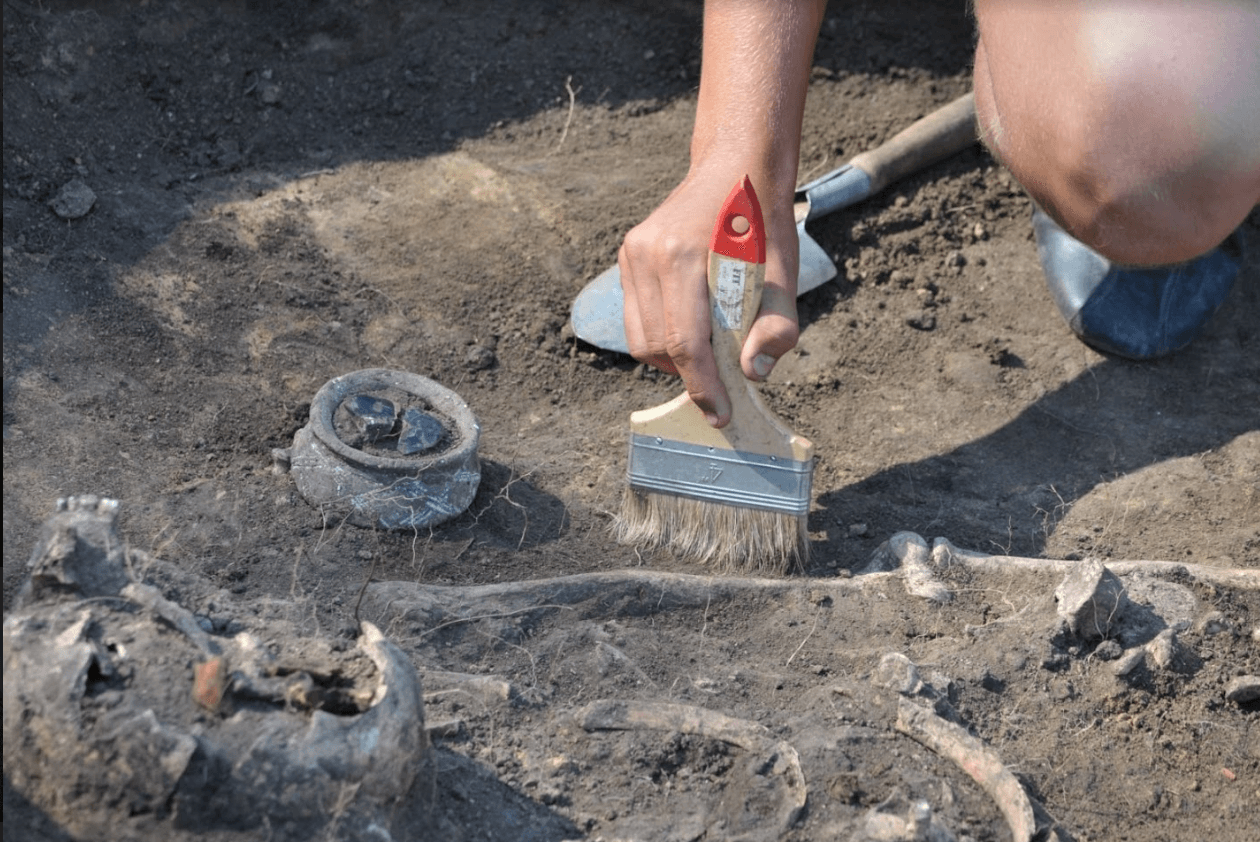 Here are illustration of some of our programmes connected to Archeology tours in Georgia:
The trip schedule includes:
Visiting Historical sites in Georgia that are well-known for everyone and Not only, still undiscovered by many!

Visiting Unusual, little-known locations

Being accompanied by a trained and experienced guide

If you'd wanted take part in excavation

Spend the night in tents, if wanted, in specific locations

A sort of symbiosis (Rural or Piligrim) with an archeological excursion, if wanted!
Explore the unique culture and rich history of Georgia with our archeology tours. With the guidance of our experienced tour guide, you'll be able to explore some of Georgia's most beautiful and historically significant sites.
If you are interested in exploring amazing sites in Georgia with the team of professionals of Archeotour - contact Info@archeotour.ge or Call us +995 593 27 24 36 - Our customer service is always ready to serve you!
We'll take you to ancient ruins, churches and monasteries, fortresses, tunnels and much more. Our tours are designed to give you a comprehensive understanding of the culture, history, and significance of each site. Plus, we offer a variety of immersive experiences like wine tasting, local cooking classes, and more to make sure your time in Georgia is unforgettable.
Benefits of taking an ArcheoTour as a Tour Guide in Georgia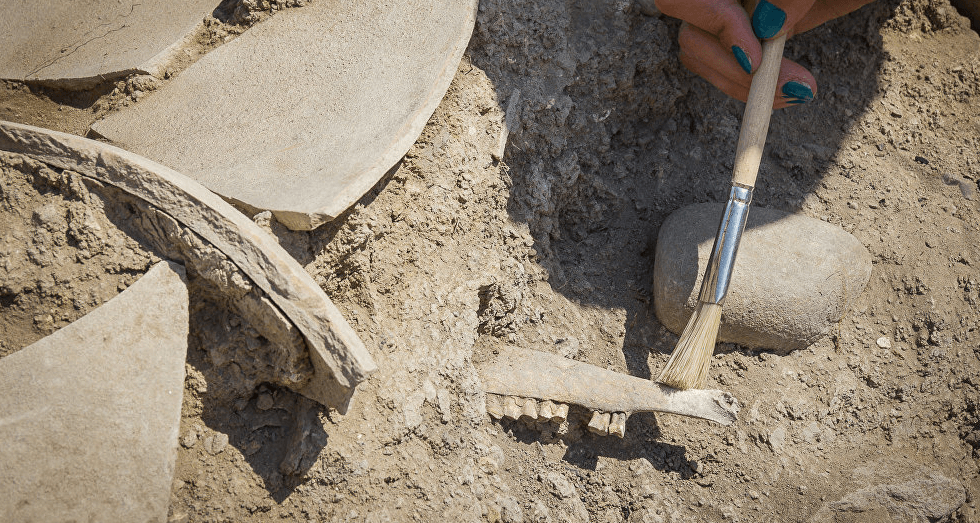 With Archeoour Tourism Company, you can go off the beaten path and discover hidden gems around Georgia. Our certified tour guides have extensive knowledge of archaeology and history, so you can learn more about the culture, people and geography of each destination.
We also provide custom tours to fit your interests, whether it's a one-day adventure or a long-term exploration. Our tours are designed to provide educational and entertaining experiences, while preserving nature and promoting sustainable tourism practices. So come explore with us and experience history like never before!
Affordable Prices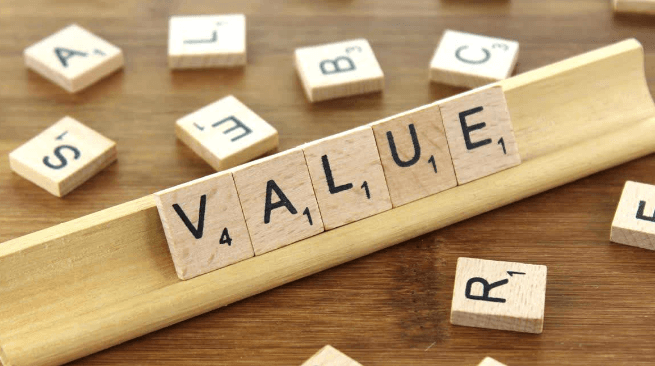 We offer competitive rates on all our tours so that you can save money and make the most of your journey. Our portfolio includes packages tailored to your interests, budget, and time frame. No matter where you're heading or how long you plan on staying there, we have an option to suit every traveler.
Qualified Staff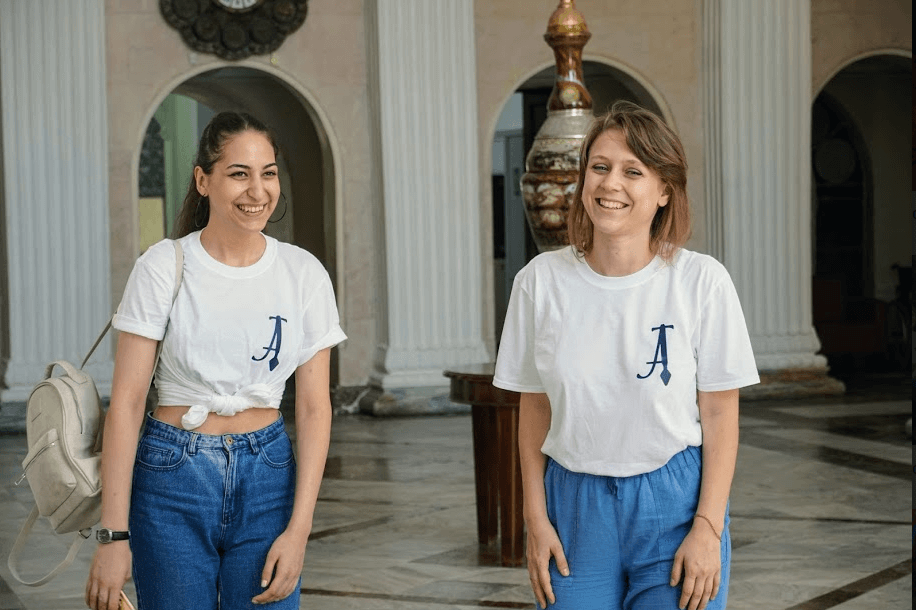 We are committed to providing you with the highest quality of service and ensure that our tours are safe, comfortable and enjoyable for everyone. Our knowledgeable tour guides will provide you with detailed information about the destinations you visit, as well as local tips to maximize your experience.
Time Saving
For many people, time is money, that's why travel agencies are your saviors! You don't need to spend hours looking for places to visit, hotels, restaurants, cheapest transportation, the best accommodations, or even the best activities. Archeotour, as a qualified tour agency, quickly provides you with the best choices based on your preferences and budget!
All you need to do is to let us know in advance and we will make all the reservations.
Save time, money and energy!
How to prepare for an ArcheoTour
In preparation for anTous, it is important to do research on the location and its history. Before going on the tour, participants should familiarize themselves with the geography of the area, as well as any local customs or cultural norms. It is also important to wear suitable clothing for the climate and terrain.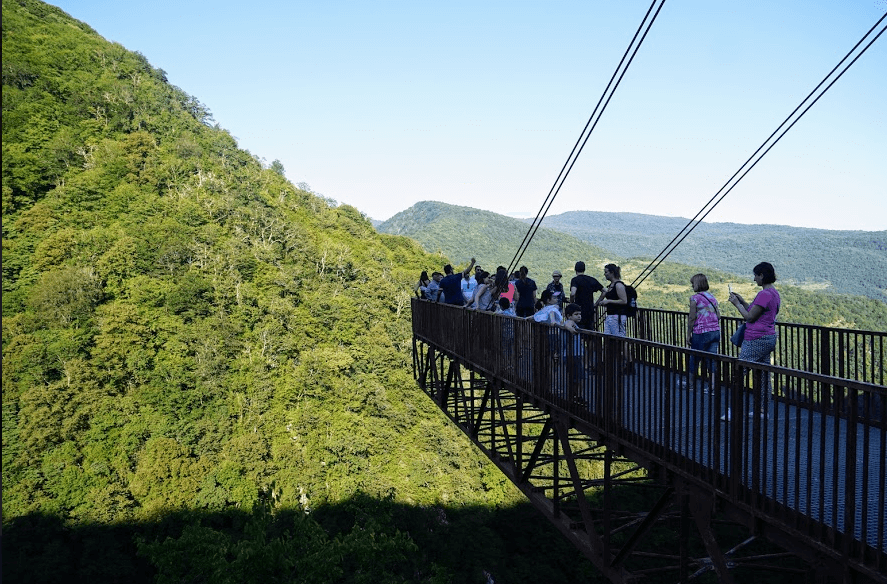 Participants should be prepared to walk over uneven ground and should bring along items like sunscreen, insect repellent, hats and water bottles. To get the most out of the experience, participants should come equipped with questions that the tour guide can answer. Additionally, they should bring a camera to capture any memorable moments or sites of interest. With proper preparation, an ArcheoTour can be a fascinating and educational experience.
Preparing for an ArcheoTour should be a priority for anyone interested in taking part. Before embarking on a tour, research the area and its history thoroughly so that you can get the most out of your experience. Learn as much as you can about the region's past, including any relevant archaeological finds and other interesting facts.
Lastly, make sure to bring plenty of water and snacks to keep you hydrated and energized throughout the tour. With these few steps taken care of, you'll be ready to take advantage of all that an ArcheoTour has to offer!
What to expect during a Touring with ArcheoTour in Georgia
Touring with ArcheoTour in Georgia is an exciting experience full of adventure and discovery. It's the perfect way to explore the ancient history and culture of this beautiful country. Visitors will get to visit some of Georgia's most spectacular archeological sites, including monasteries, cathedrals, fortresses, and other monuments. They'll also have the chance to meet local people and learn about their customs, traditions, and beliefs. With so many incredible activities to experience, everyone is sure to have a memorable time on their tour!
From exploring ancient ruins to sampling delicious Georgian cuisine, ArcheoTour offers a wealth of experiences to visitors. Whether one is interested in learning about Georgian traditions or simply desires to relax and take in the stunning landscapes, ArcheoTour has something for everyone. With knowledgeable guides providing insightful commentary along the way, tours promise to be an unforgettable experience for all.
Tips and tricks for making the most of your ArcheoTour experience the Best
1. Have an open mind: ArcheoTour experiences are all about exploring the history and culture of a particular region, so keep an open mind to get the best out of your experience.
2. Talk to the locals: Get to know the locals and find out as much as you can about the area's history, culture, and traditions. You'll be surprised by how much information you can gain from a conversation with someone who has lived there for many years.
3. Take pictures: Pictures are a great way to capture memories from your ArcheoTour experience. Be sure to take plenty of photos during your journey!
4. Learn about the archeological sites: While on your Touring with Archeo, take the time to learn as much as you can about the different archeological sites you visit.Also,you can visit our page about Archeology in Georgia. Ask questions and don't be afraid to try out new activities!
5. Plan ahead: Make sure you plan ahead before embarking on your Georgian adventure. Research any potential sites or destinations that interest you in order to get the most out of your journey.
1. Dress for the occasion! Make sure you wear comfortable shoes and clothing so you can explore your ArcheoTour destination in comfort.
2. Bring a camera! Capture all the amazing sights and experiences during your ArcheoTour as you tour ancient ruins, archaeological sites, and other historical monuments.
3. Bring a journal or notebook to take notes and jot down any questions you have during your tour.
4. Ask questions and engage with your ArcheoTour guide! Take advantage of their knowledge and experience to get the most out of your tour.
5. Don't be afraid to explore on your own! Use the map provided by your ArcheoTour guide to check out interesting spots that might not be included in the regular tour route.
6. Bring snacks and water! You never know how long a tour might take, so come prepared with snacks and drinks to keep yourself energized throughout your adventure.
7. Have fun! Enjoy this unique opportunity to explore ancient cultures, civilizations, and monuments with an expert guide at your side.
If you are interested in exploring amazing sites in Georgia with the team of professionals of Archeotour - contact Info@archeotour.ge or Call us +995 593 27 24 36 - Our customer service is always ready to serve you!
We are happy if article was helpful to you!
Good luck!