Private Tbilisi Walking Tour With Photographer
Age
0-120
Duration
3h
Start time
Check availability
Language
Russian, English
Commemorate your trip to Tbilisi during this private three-hour photo shoot experience. Pose in front of iconic landmarks in the Old Town, Narikala Fortress, and Betlemi Church alone or with friends or loved ones. Receive over 150 professionally shot photographs, including a final edited selection of over 20 images.
Snacks and bottled water are included!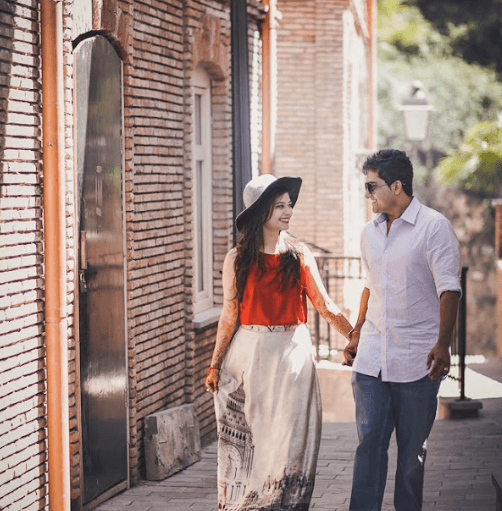 What's included
Private transportation
Professional photo shoot with photographer (150+ photos)
Edited Photos (20+; Instagram worthy!)
Tbilisi sightseeing tour
Professional and Certified Guide
Our Tour is Eco-Friendly and Sustainable
Bottled water
Snacks
Photo tours in Tbilisi offer a unique and immersive experience for photography enthusiasts visiting Georgia's vibrant capital city. These tours are designed to help participants capture the essence and beauty of Tbilisi through their lenses while exploring its rich history, diverse culture, and stunning architecture.
During a photo tour in Tbilisi, participants are guided by experienced local photographers who possess an in-depth knowledge of the city's hidden gems and photogenic spots. They provide valuable insights on composition, lighting, and techniques to help participants improve their photography skills and create captivating images.
We provide:
Professional photo shoot (150+ photos)
Professional Photographer
Edited Photos (20+; Instagram worthy!)
Tbilisi sightseeing tour
Professional and Certified Guide
Georgian traditional snacks tasting
This tour will take you to the most scenic and beautiful places in Tbilisi, where you will be able to explore Georgian architecture, see excellent panoramic views with balanced information about history, culture, traditions.
Main Locations:
Old Town
Narikala Fortress
Betlemi Church
Rike park
Our company is socially responsible. We provide sustainable tourism and all our tours are Eco-friendly. Our guides are trained in first aid. We are proud to implement high standards.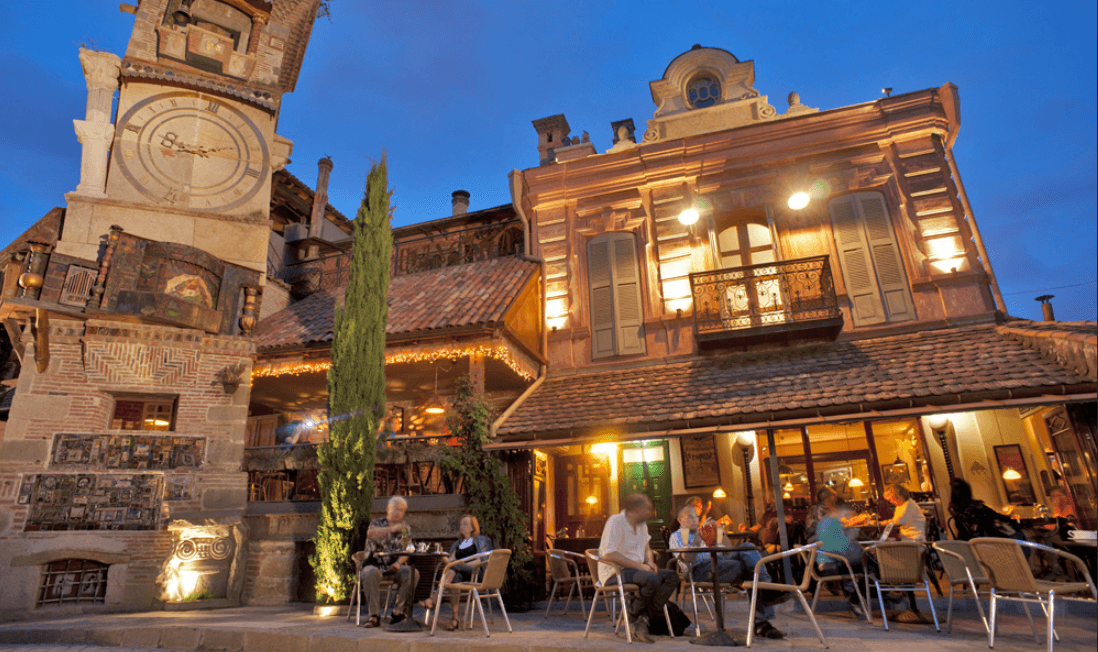 The tour typically includes visits to Tbilisi's iconic landmarks such as the Narikala Fortress, the Holy Trinity Cathedral of Tbilisi, the Bridge of Peace, and the Old Town. Participants have the opportunity to capture the unique blend of traditional and modern architecture, charming narrow streets, and colorful facades that define Tbilisi's distinct character.
Additionally, the photo tours often take participants to lesser-known locations, allowing them to discover the city's hidden corners and uncover photographic opportunities that are off the beaten path. This might include exploring local markets, traditional courtyards, and neighborhoods that showcase the daily life and traditions of the city's residents.
Whether you're a beginner or an advanced photographer, these tours cater to all skill levels, providing an enriching experience to enhance your photography portfolio while immersing yourself in the cultural tapestry of Tbilisi. So, if you're looking to capture stunning images of Tbilisi and its unique atmosphere, a photo tour is a fantastic way to do so!
Archeotour is committed to providing personalized service, and we tailor our tours to meet the needs and preferences of each traveler. We believe that traveling is about creating unforgettable memories, making new friends, and discovering the beauty of the world we live in. Come join us and discover the best that Georgia has to offer with Archeotour. Contact us today at info@archeotour.ge or call us at (995) 593 272 436 to book your tour.