Georgia appears to have favorite geographical position in the Caucasus region. Exactly that position creates perfect condition for ski tourism. Of course with help of professional mountain guide, who can suggest adequate and right directions for skiing or snowboarding, our routes become more secure and enjoyable.
Not only breathtaking mountains can be reason to visit Georgia, but medieval fortresses, caves towns and ancient monasteries along with other mysterious cultural and historical heritage make country very attractive for tourists around the world. Most importantly, any person despite their variable desires can find traveling around Georgia super exciting and entertainable.
Here we have listed some of the best locations where winter sports take place by clicking on them you can find detailed description of our tours so you can start planning your dream adventure. Have a look on the popular excursions form Archeotour our team is looking for feedback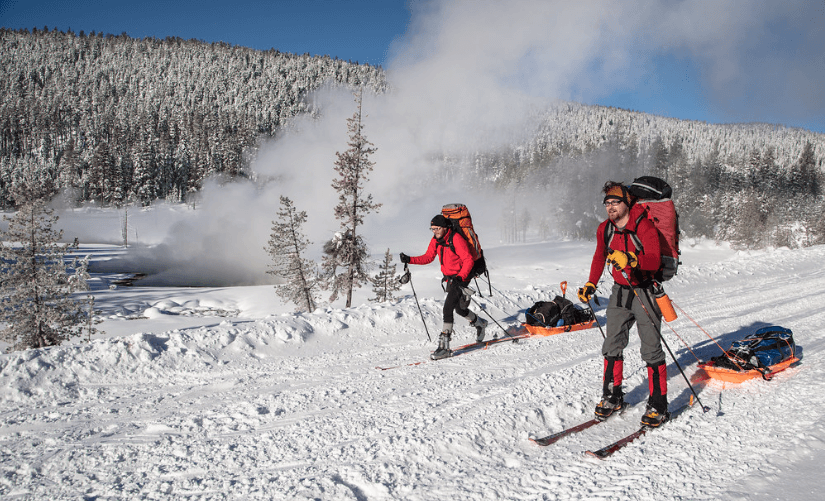 Archeotour is committed to providing personalized service, and we tailor our tours to meet the needs and preferences of each traveler. We believe that traveling is about creating unforgettable memories, making new friends, and discovering the beauty of the world we live in. Come join us and discover the best that Georgia has to offer with Archeotour. Contact us today at info@archeotour.ge or call us at +(995) 593 272 436 to book your tour.