Along with other various trips Acheotour offers Jeep tours around Georgia as well, the marvelous views and landscapes, steep slopes and rocky roads create Jeep tours impressionable as well unforgettable. Relevant equipment (GPS, Radio), trained and experienced guides and mechanical engineers will accompany you during the whole trip.
Routes are planed so that Sport utility vehicles could overcome any barrier, you will be amazed by the views and narrow roads which lead to the high mountains, during the Jeep tours visitors will have great change to see ancient and abandoned villages as well stunning nature pieces. We also to promise to let you see snow and semi-desert in one tiny but impressive country within few days
We want to introduce Georgian soul, unique cuisine and ancient Georgian civilization to our dear visitors. Archeotour constantly expands its range of services we also calculate visitors' desires. Mountain regions of Georgia such as: Tusheti, Khevsureti, Akhaltsikhe, Vardzia, Svaneti are best destination for implementing unforgettable Jeep tours.
You can enjoy with individual or group Jeep tours with help of our team.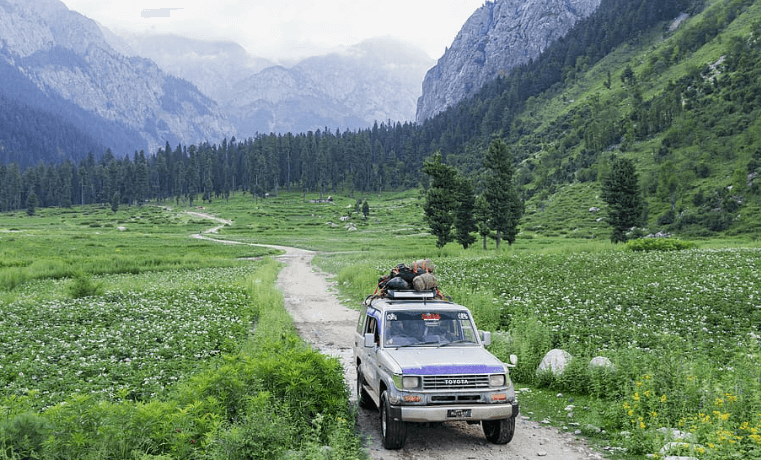 Archeotour is committed to providing personalized service, and we tailor our tours to meet the needs and preferences of each traveler. We believe that traveling is about creating unforgettable memories, making new friends, and discovering the beauty of the world we live in. Come join us and discover the best that Georgia has to offer with Archeotour. Contact us today at info@archeotour.ge or call us at +(995) 593 272 436 to book your tour.