Why Georgia is the host country of ITB Berlin 2023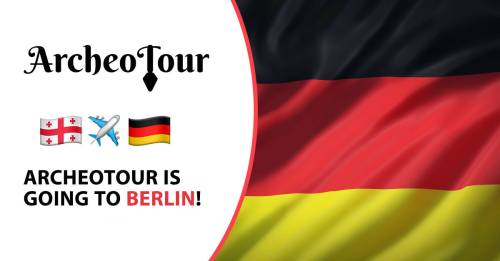 Choosing Georgia as its host country for 2023 is a major milestone for the country and its people, who can look forward to increased economic opportunities in the coming years. In this article, we'll explore why Georgia was selected as the host country of ITB Berlin 2023, and what this means for tourism in the region.
Georgia's participation in the event would be "more effective in further encouraging and promoting the Georgian Tourism industry" after signing of a memorandum of cooperation with the ITB Berlin exhibition.
According to David Ruetz, the head of ITB Berlin,Georgia was chosen as a host country because of its natural surroundings. He added, tha country is well known for its mysterious world which is still undiscovered.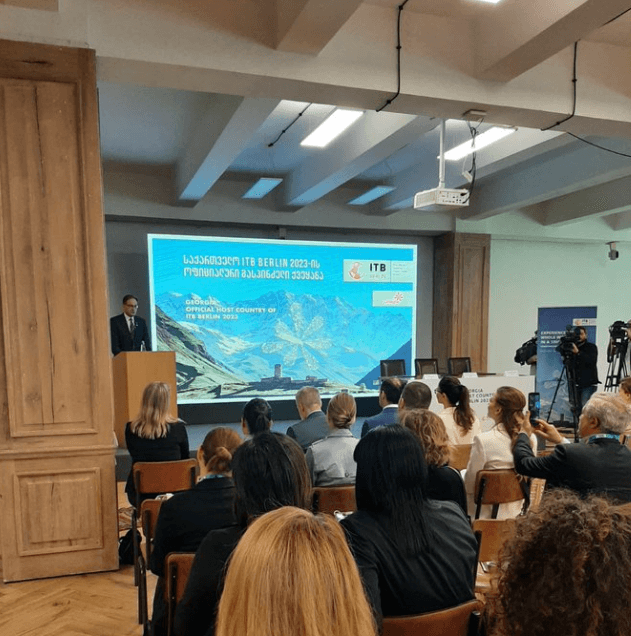 Are you excited to visit Georgia in 2023? ITB Berlin has announced that the host country for their 2023 event is none other than the Republic of Georgia. This is great news not only for those living in Georgia, but also for travelers from all around the world! In this blog post, we'll explore why Georgia is the perfect choice to host ITB Berlin and what this means for everyone involved.
Growth of interest in Georgia as destination and benefits for tour agencies
Heritage, stunning landscapes, and vibrant cities. Georgia was also chosen as the main host of ITB Georgia ITB 2023, which further highlights the country's growing interest in tourism.
Tour agencies are taking advantage of this increased interest in Georgia as a travel destination by offering customized tour packages that focus on the country's culture and attractions. They are also partnering with Georgian partners to provide better services and experiences for their clients. With more travelers visiting Georgia each year, tour agencies have ample opportunities to expand their business and reach out to potential customers from all over the world.
Experienced and trusted partner in Georgia
Finding the right partners in Georgia can be challenging, especially if you don't have local connections. That's why it is important to find an experienced and trusted partner in Georgia who can help you navigate the business landscape. Such a partner should have a good understanding of the local culture, market, and regulations so that they can help your business succeed.
With their expertise and experience, they can help you make informed decisions regarding partnerships with Georgian companies. They can also provide professional advice on setting up offices, organizing events, recruiting staff and more - all while making sure that your business interests are well-protected.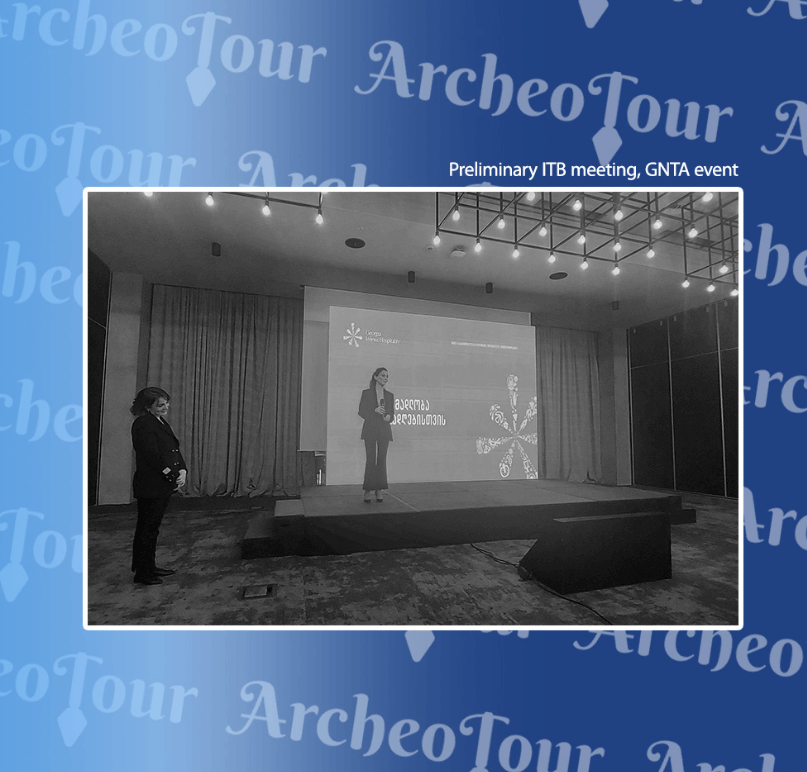 Meet us - Archeotour at ITB 2023
We are delighted to announce that ArcheoTour, your trusted tourist agency, will be attending the ITB Berlin Festival 2023! We are thrilled to have this opportunity to showcase our services and introduce you to the wonders of Georgian culture. With ArcheoTour at the festival, you can look forward to gaining new insights about travel and uncovering tips for making the most out of your next vacation. Join us at ITB Berlin Festival 2023 and get ready for an unforgettable experience!
South Entrance - ITB Messe, Hall 27.
Georgian Stand - Table 14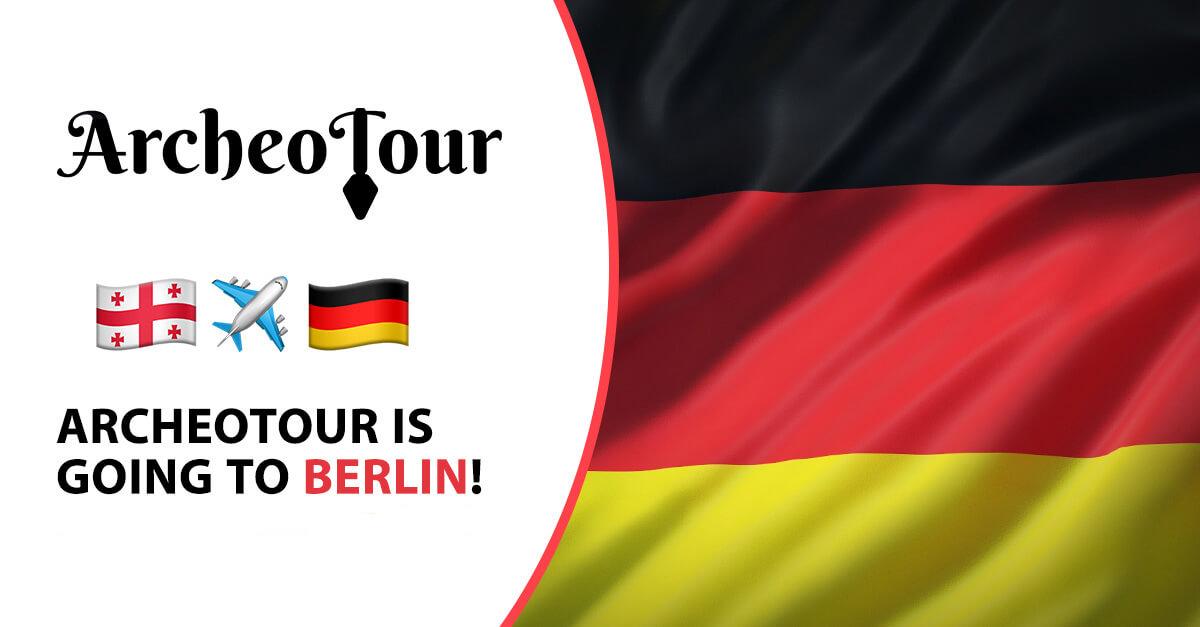 Are you looking for an exciting travel destination? Are you interested in exploring new cultures and experiencing something unique? If so, then Georgia is the perfect place for you! Interest in this amazing country is rapidly increasing, and now is the time to join forces with the tourism agency of Georgia to help deliver its mission and goals. So what are you waiting for? Get ready to experience all that Georgia has to offer!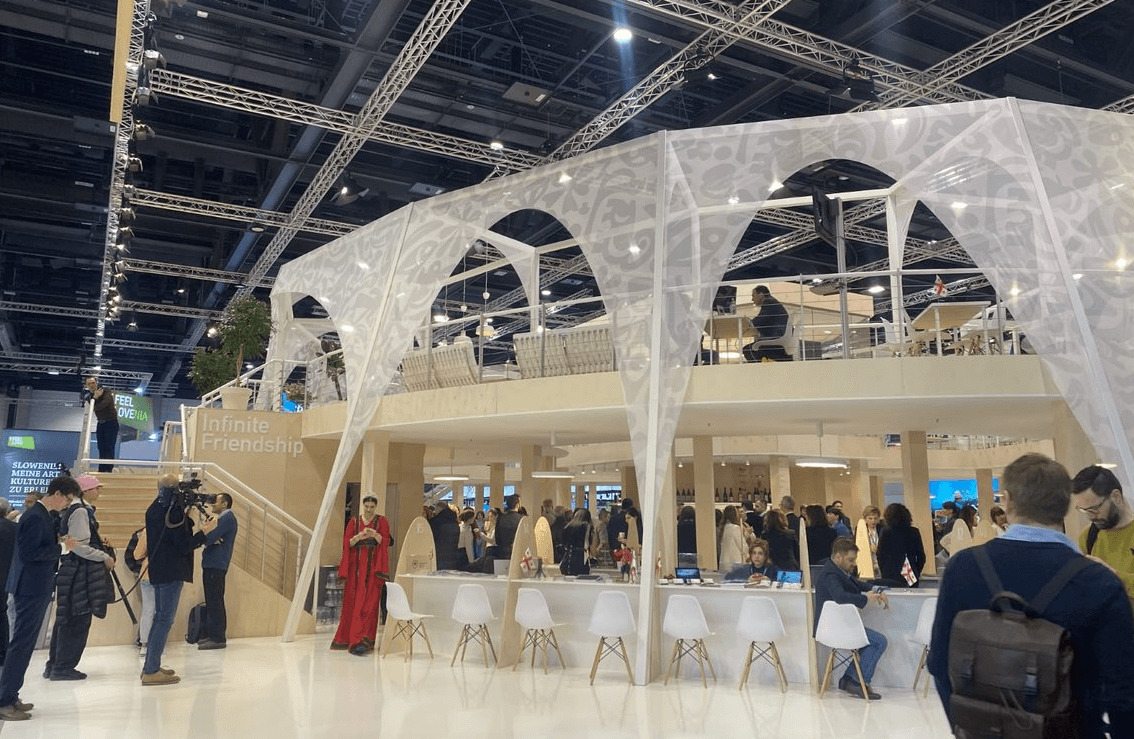 Interest in Georgia as a travel destination is on the rise, and this is your chance to be part of the action. Learn more about how to become a partner of the Tourism Agency of Georgia and all that it has to offer.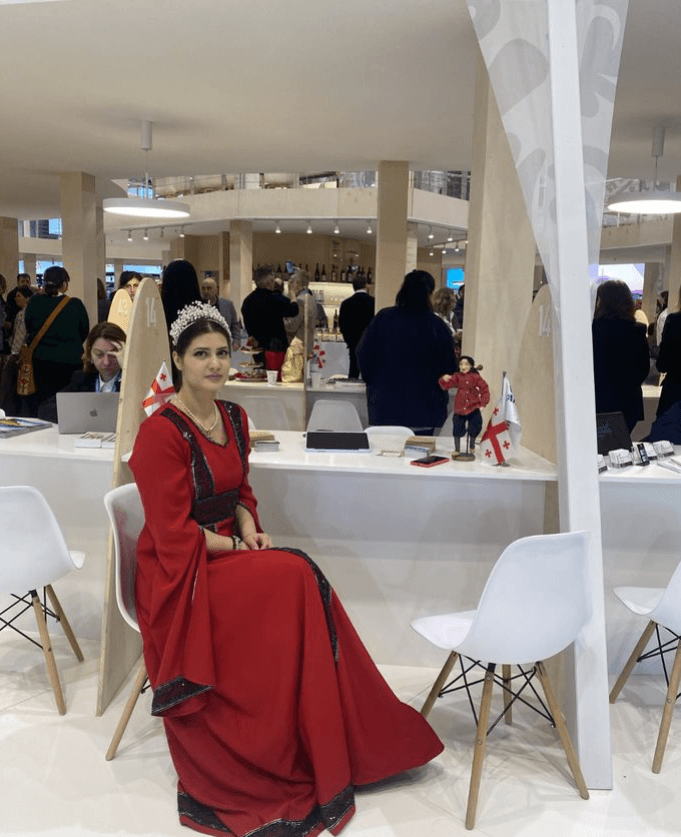 At a Glance
More details about Festival You Need To know
Main stand
private sector - A total of 77 organization - 44 Tour operator, 23 hotels, 4 DMO, 6 other organizations (associations, public agencies)
Cultural programme
Georgia is known for its rich culture, and music and dance are essential parts of the country's heritage. From folk to classical, Georgian music has been around for centuries and has been heavily influenced by regional styles. Similarly, dance in Georgia is deeply rooted in tradition; performed in large groups or as solos, it is a vibrant expression of the country's culture. In this blog post, we will explore Georgian music and dance in more detail.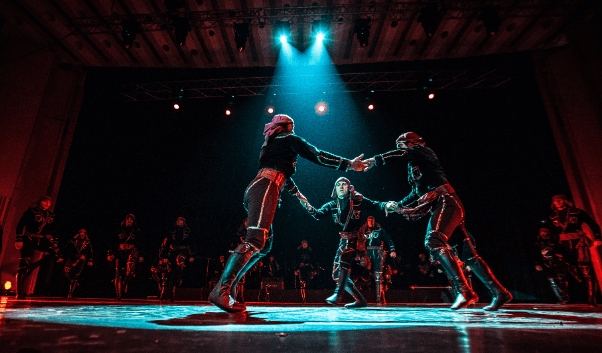 March,6
The Berlin Festival 2023 is a unique opportunity for people to experience Georgian culture. Whether you are looking to showcase your own culture or learn something new, the festival offers a range of activities and events that allow everyone to gain something valuable from their experience. We will tell you what Berlin Festival has to offer, and how it can be used as an effective platform for spreading awareness about Georgia.
Sukhishvilebi - Have you heard of the traditional Georgian dance ensemble known as sukhishvilebi? This unique dance form combines elements of folk and classical music to create a captivating performance.
Nikoloz Rachveli is a Georgian conductor and the artistic director of the Tbilisi State Opera and Ballet Theater. He has been praised for his unique approach to conducting, which he applies to both traditional classical music as well as works from contemporary composers.
Are you looking for a unique way to entertain your guests? Consider the ensemble Rustavi, a captivating Georgian folk music group.
Are you a fan of Georgian music? Are you looking for an artist to put on repeat? Davit Evgenidze is the singer-songwriter you need to know about.
Nino Machaidze is an opera singer known for her powerful voice, captivating stage presence, and wide vocal range. Her repertoire includes works from Verdi, Puccini, Bellini, Donizetti and many more. In this blog post, we will explore her career highlights and discuss why she is such an acclaimed performer.
Are you ready to experience an amazing musical lineup? ITB 2023 Berlin Festival is bringing you the best in live music entertainment with a half list of performers that will be taking the stage. From established acts to up-and-coming artists, this festival has something for everyone. Get ready to be moved and mesmerized by the incredible talent that this event has to offer!
March 7 - 9 activities
March 7 - the official opening of Georgian Stand
March 7 - March 9
Masterclass of Georgian Calligraphy, Masterclass of Georgian food, Degustation of Georgian wine.
B2B Meetings
Brandy space on the entrance of the south side of the exhibition.
If you find this article and our service informative and helpful, contact us and book tours with us!
Contact info:
+(995) 593 27 24 36