How to be a partner of Archeotour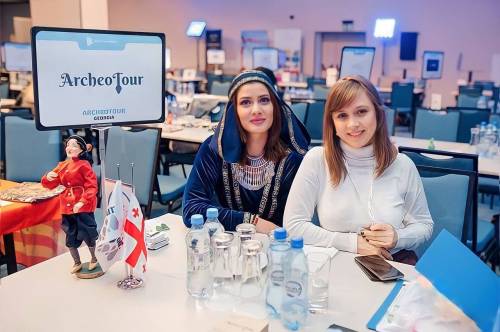 We have a lot of expertise operating business-to-business tours. We are constantly excited about brand-new chances to collaborate with other players in the travel and tourist industry. We provide a partnership to all international travel agencies, businesses, organizations, web services, clubs, and people who want to work with our highly skilled team and meet all of your needs while organizing your adventures in Georgia.
If you have any questions, ask us via +995 593 27 24 36 or email info@archeotour.ge. See you soon.
Read also - How to earn money with Archeotour partnership!