Event Calendar Autumn 2023 Georgia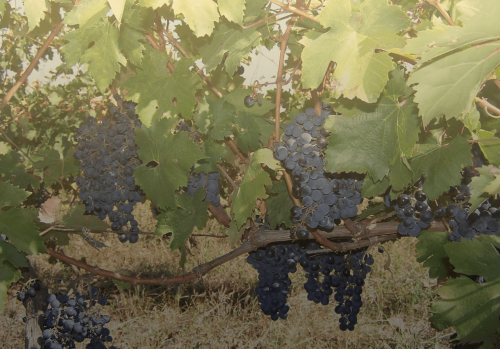 Tbilisi, the vibrant capital of Georgia, is gearing up for an exciting autumn filled with a variety of events and festivals. Whether you're a music lover, art enthusiast, or simply looking for new experiences, this event calendar has something for everyone. From electronic music festivals to theatrical performances and cultural celebrations, Tbilisi is set to offer a diverse range of activities to keep you entertained. So mark your calendars and get ready to immerse yourself in the cultural wonders of this enchanting city.
List of the Autumn Festivals and Activities in Georgia in 2023
As autumn approaches, it's time to start planning your calendar of exciting events and activities in Georgia. Whether you're looking for cultural festivals, family-friendly events, or a taste of local cuisine, the state has something to offer for everyone. In this blog post, we will provide a comprehensive list of the autumn festivals and activities happening in Georgia in 2023. So grab your calendar and get ready to mark your favorite events - this is a fall season you won't want to miss.
1.Rtveli in Eastern Georgia
In Georgia, autumn is a lucky season, particularly in September when the yearly grape harvest starts. The Kakheti area of eastern Georgia takes the lead and begins the Rtveli with mass picking activities, grape pressing, feasting, song, and dance.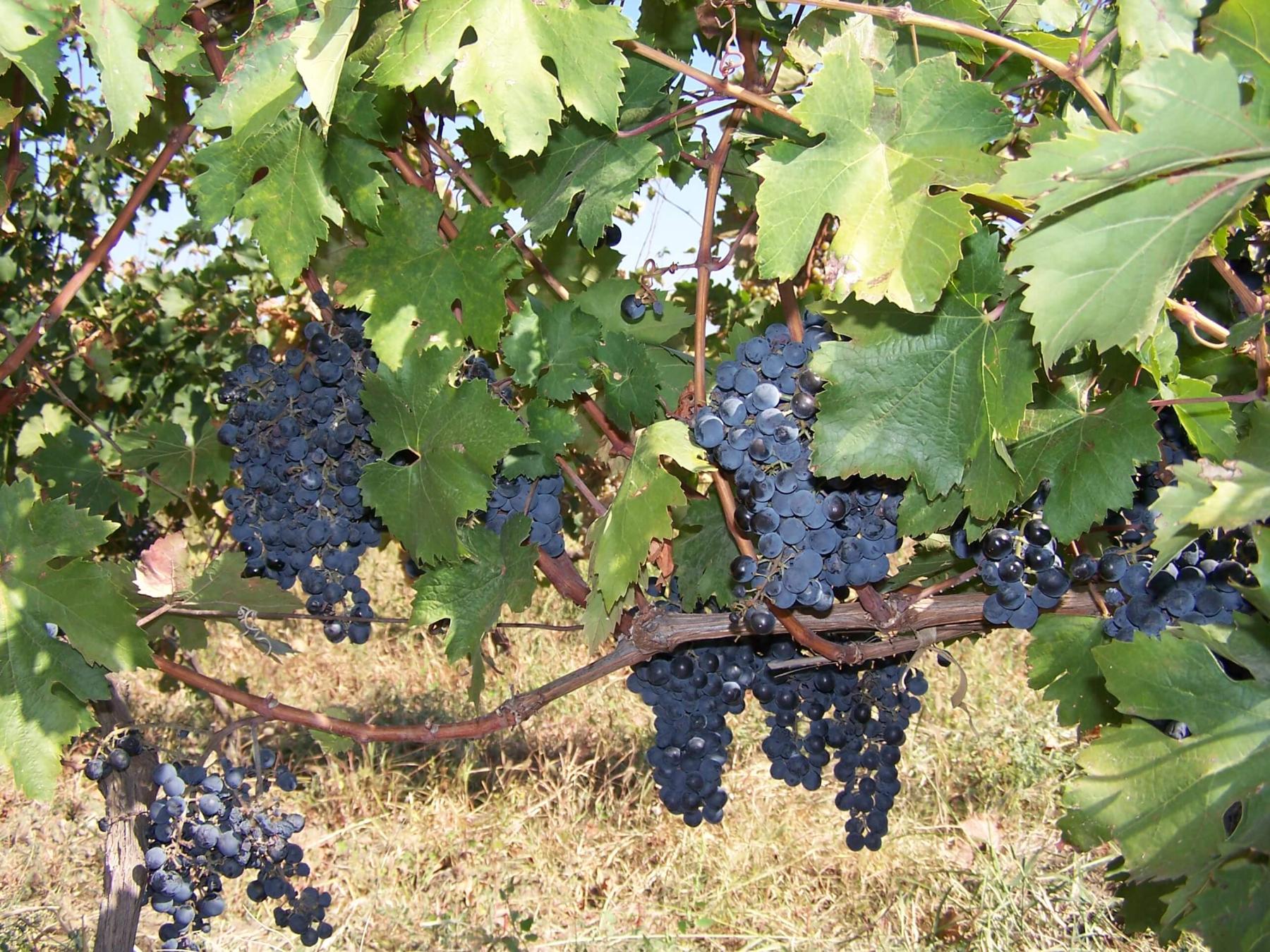 In 2022, some Kakheti vineyards saw a late August harvest start. Events are already being planned for the weekend of September 2/3 in 2023, indicating that the grape harvest will begin on Labor Day weekend and continue through the following week.
During the harvest season, which lasts until early October in the east and until November in the west (see the following section), the entire nation is enveloped in a joyous mood.
Read my comprehensive guide to Rtveli in Georgia for additional details, which includes a list of wineries that provide special events as well as Rtveli wine excursions from Tbilisi.
2.Batumoba
Early in September is Batumoba, the "Day of Batumi," when the resort city is transformed into a vibrant festival of culture and folklore. The festival has live music, cuisine, wine, and cultural exhibits, just like Georgian gatherings of a similar nature.
Gandagana, a follow-up festival, takes place in November (see the section below this one).
3.The black sea coast's velvet season
The brief period of time known as "velvet season" is when beachgoers disperse but the weather is still perfect for swimming and tanning.
Visit Batumi or the black-sand beaches further up the coast now while rates are lower and it's much simpler to find a place to set up your towel.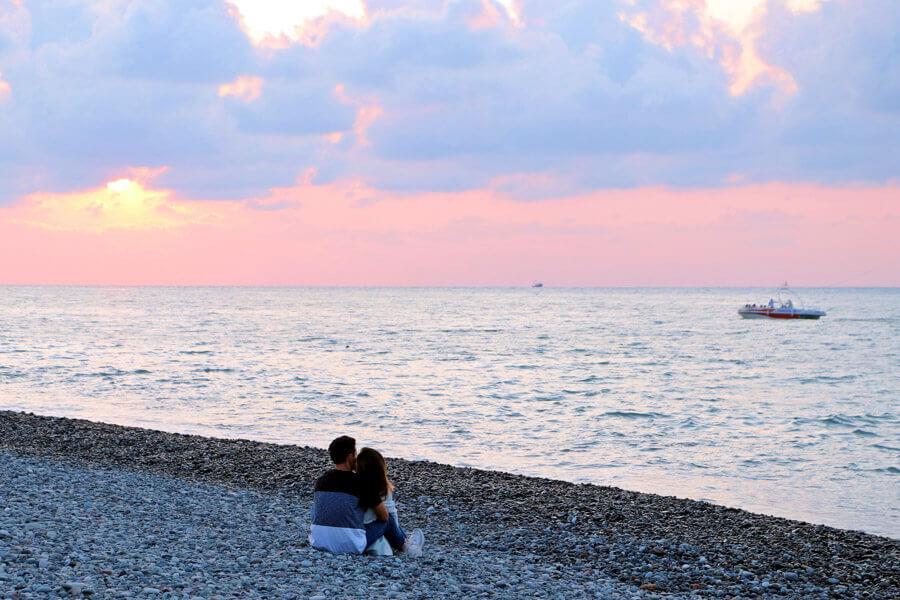 4.Tbilisoba
The largest occasion on Georgia's cultural calendar is Tbilisoba. The two-day celebration, which features pop-up artisan bazaars, vintage automobile exhibitions, big band performances, folk dancing, and more, completely takes over the city.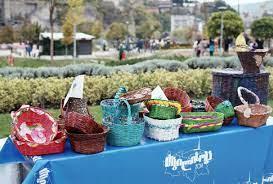 Tbilisoba honors the diversity of the city and features foods and customs from all around Georgia. It usually takes place during a weekend in early October (October 1-2 in 2022). There is no way you want to miss this.
5.Festival of Wine Days
Wine Days Georgia, which will be held for the first time in 2022, is a traveling event that honors various winemaking customs across the nation.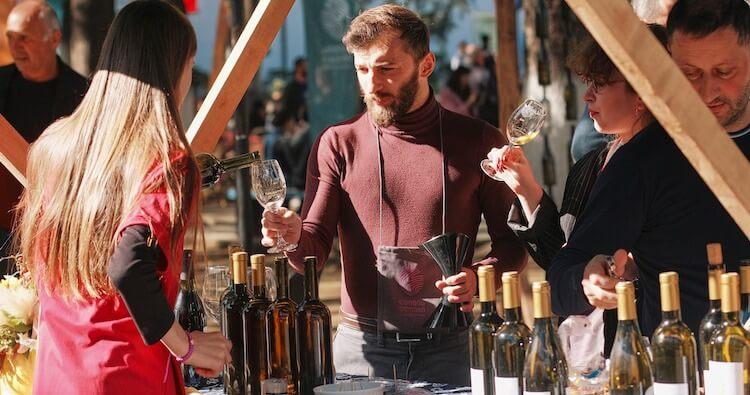 In excess of 20 towns and cities, including Telavi, Borjomi, Marneuli, Ozurgeti, Ambrolauri, Gori, Dedoplistskaro, Tsageri, Martvili, Baghdati, Zugdidi, and many others, staged festivities concurrently from October 9 to 23 of the previous year.
6.Mtskhetoba
Every year on October 14 Mtskhetoba is celebrated in memory of Georgia's former capital, Mtskheta. In Georgia, it is a recognized public holiday.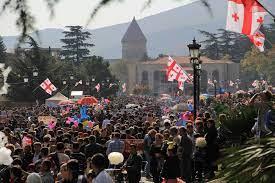 The 11th-century Svetitskhoveli Cathedral is the focal point of celebrations that take place in the city streets of Mtskheta. When compared to several other Georgian festivities of a similar nature, Mtskhetoba has a more solemn air.
As part of the celebrations, the Catholicos-Patriarch holds a liturgy for pilgrims and a mass-baptism. A food market and musical and dancing acts are held in the cathedral's piazza.
7.Tbilisi ethno fest
The Tbilisi International Summit of Crafts and Design, also known as Ethno Fest, is a celebration of Georgian handicrafts and is held at Expo Tbilisi. For three days of exhibitions, seminars, and celebrations, makers, designers, and retailers come together. There is also a sizable maker's market where you can buy gorgeous products right from the manufacturer.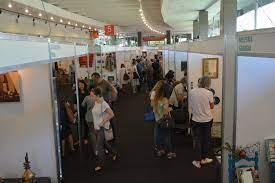 The Tbilisi Ethno Fest in 2022 took place from October 14 to 16
8.Bread festival
The Day of the 100,000 Holy Martyrs, one of the most significant feast days and spectacular events in the Orthodox Church, honors the citizens who gave their lives protecting Tbilisi against a Persian invasion in 1227.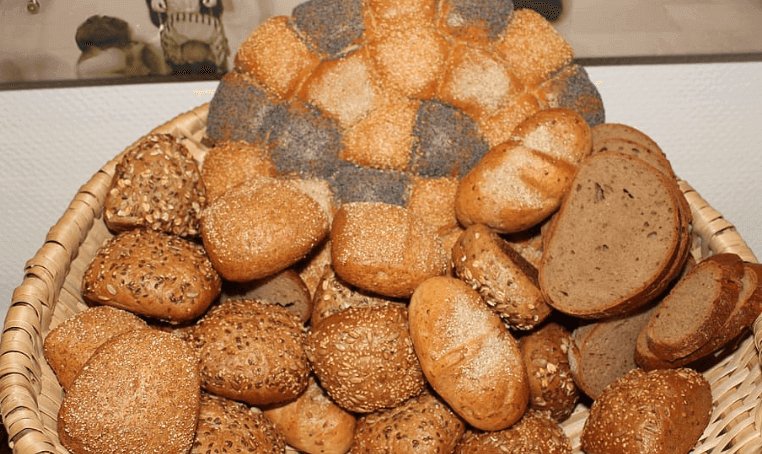 On Metekhi Bridge in the Old Town, a special outdoor liturgy is held under the direction of the Patriarch of Georgia. A vast crowd of mourners always congregates on the bridge to pay their respects; the density of people can be extremely daunting.

9.The tusheti transhumance
What rises must inevitably fall! In preparation for winter, shepherds from Tusheti return to the Alazani Valley with their vast flocks of sheep to spend the colder months there.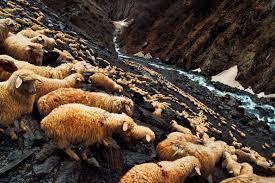 This is a fortunate season that is rich with tradition for the Tush community. If you're fortunate enough to be nearby, you can watch from a distance as this magnificent mass migration takes place.
10.Hurma harvest Season
People across Georgia begin pickling and preserving fruit and vegetables as the fall season comes to a close. The harvest of orange persimmons (hurma) in Western Georgia's Samegrelo region is one of the most impressive displays.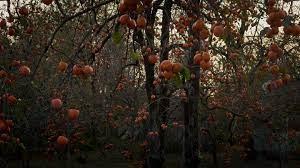 Picking, peeling, and processing are domestic activities. The dried hurma are then hung on staircases and balconies to dry, resulting in a stunning display of orange orbs.
In conclusion
In conclusion, the Autumn 2023 Tbilisi Event Calendar promises to be a vibrant and exciting season filled with a wide range of cultural, artistic, and entertainment events. From music festivals to art exhibitions, food fairs to sporting events, there is something for everyone to enjoy in the beautiful city of Tbilisi this autumn. So mark your calendars, gather your friends and family, and get ready to immerse yourself in the rich and diverse cultural tapestry that Tbilisi has to offer this fall. It's an opportunity not to be missed!