September in Georgia is a magical time of year. The summer heat begins to fade away, making way for cooler temperatures and crisp autumn air. This is the perfect opportunity to extend your summer by spending some time in this beautiful country. Whether you're looking for adventure or relaxation, Georgia has something to offer everyone.
One of the best things about visiting Georgia in September is the abundance of outdoor activities available. You can hike through stunning mountain ranges, swim in crystal-clear lakes, or simply soak up the scenery while sipping on a glass of local wine. The countryside comes alive with vibrant colors as the leaves begin to change, making it an ideal time for photography enthusiasts.
If you're more interested in exploring Georgian culture and history, there are plenty of opportunities to do so as well.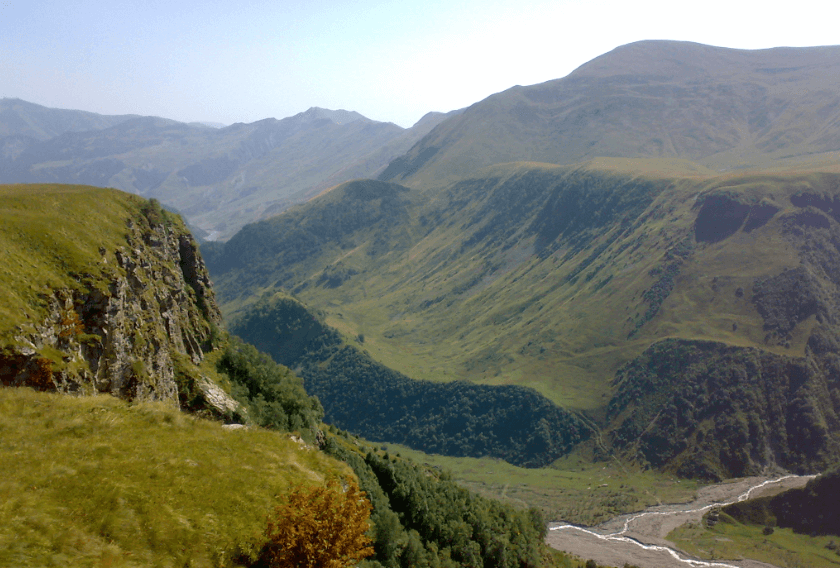 Archeotour is committed to providing personalized service, and we tailor our tours to meet the needs and preferences of each traveler. We believe that traveling is about creating unforgettable memories, making new friends, and discovering the beauty of the world we live in. Come join us and discover the best that Georgia has to offer with Archeotour. Contact us today at info@archeotour.ge or call us at +(995) 593 272 436 to book your tour.