March is one of the most exciting months to visit Georgia, a country located in the Caucasus region of Eurasia. As winter comes to an end, Georgia bursts into life with vibrant celebrations and festivals that showcase its rich cultural heritage.
One event not to be missed during March is Tbilisi Fashion Week. This glamorous event attracts fashion enthusiasts from all over the world who come to see the latest collections from local designers as well as international brands. The atmosphere is electric with live music, open-air shows, and after-parties at some of Tbilisi's coolest venues.
Another highlight of March in Georgia is celebrating St. Patrick's Day. Although it might seem odd for a small Caucasian nation to celebrate an Irish holiday, Georgian people love to party and this annual celebration has quickly become one of their favorites.
Things to do in Georgia in March
March 3, Mother's Day
One of Georgia's more recent public holidays, honoring mothers and their contribution to society, was instituted in 1991 at the suggestion of Zviad Gamsakhurdia, the nation's first president. It quickly became well-liked and has been honored ever since. Children and partners present their moms and partners with flowers and little presents, and several concerts, exhibitions, and charitable events are held on this day.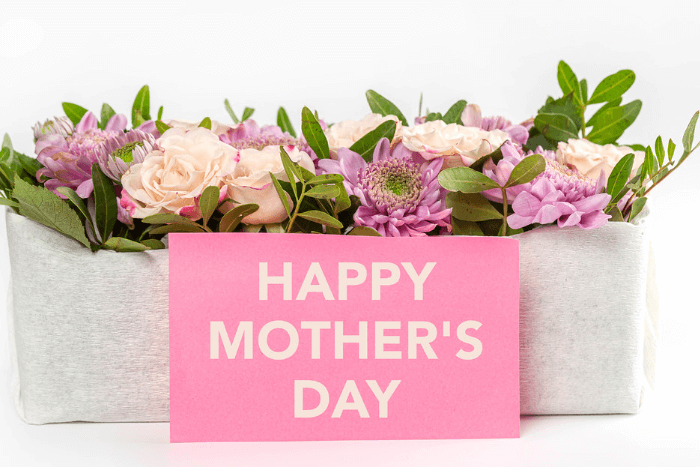 International Women's Day - 8 March
In Georgia, one of the most celebrated statutory holidays is International Women's Day.
The Socialist Party of America staged the inaugural Women's Day in 1909 in New York. In 1917, Soviet Russia granted women the right to vote, and the occasion was commemorated with a national holiday. The holiday was embraced by the Western feminist movement in the late 1960s, and the United Nations officially recognized it in 1977.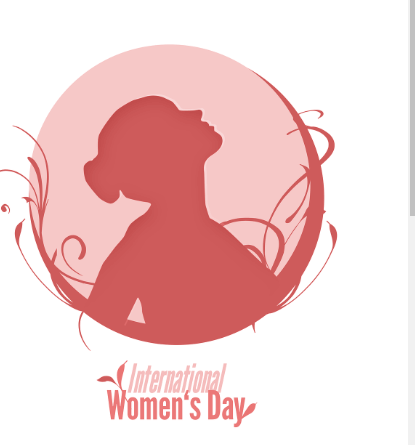 Easter During March-May
Easter is Georgia's most significant national holiday after Christmas because it honors the resurrection of Jesus, which is at the center of the Christian religion. As a result, it is widely observed across the country.
Holy Week, which concludes with Easter, cannot be observed because of a 40-day religious fast. The final hours of Jesus' life are commemorated throughout the week, and each active church in Georgia celebrates a unique liturgy for each day of Holy Week. The Easter Triduum, also known as Maundy Thursday, Good Friday, and Holy Saturday, are the three most significant days.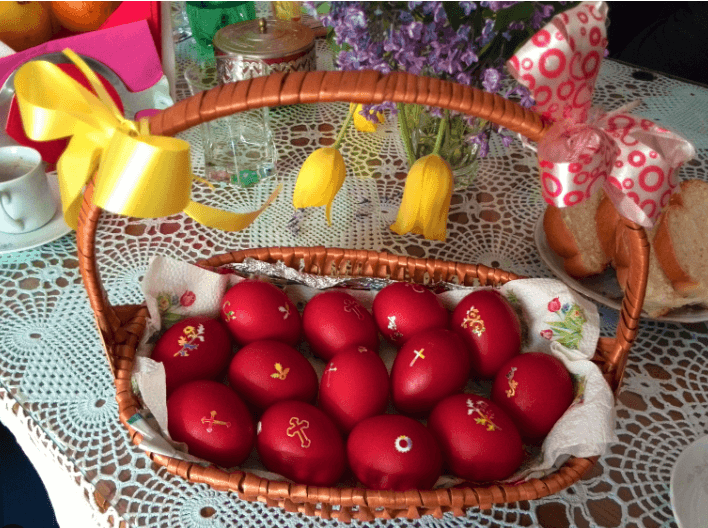 Archeotour is committed to providing personalized service, and we tailor our tours to meet the needs and preferences of each traveler. We believe that traveling is about creating unforgettable memories, making new friends, and discovering the beauty of the world we live in. Come join us and discover the best that Georgia has to offer with Archeotour. Contact us today at info@archeotour.ge or call us at +(995) 593 272 436 to book your tour.